28. November 2022
OPEN Cycles U.P. – Detlev
Its always a pleasure to plan and realise a custom bike like this OPEN U.P. we made for Detlev. Due our basic photo skills you cant see the awesome metallic sparkle in the paint job that was realised by our friends at Velo Ciao. The bike itself was build with SRAM AXS Rival 2×12 groupset with Rotor InPower Powermeter crankset, Erase Gen II hubs laced to Newmen Advanced X.R. 25 Carbon rims with fast Tufo Speedero tyres, ZIPP stem and Service Course SL carbon seatpost and a ENVE G-Series carbon handlebar with very comfy SILCA bartape. You wont a dream machine like that too? get in contact via mail!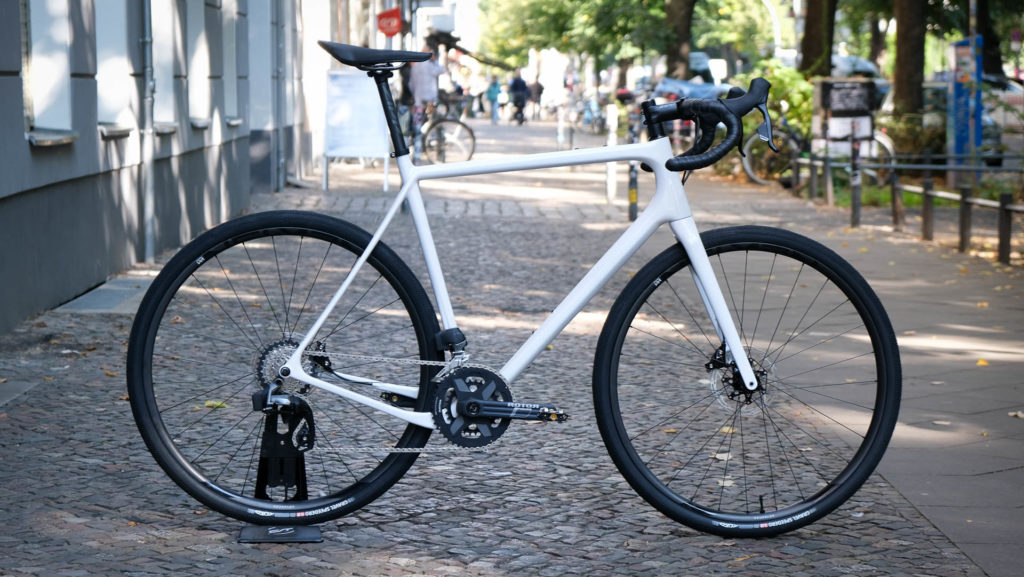 21. October 2022
Sour Purple Haze – Kevin
After long waiting we finally got new SOUR framesets and could finish Kevins Purple Haze custom bike with beautiful metallic powedercoating! Bike was assembled with Erase hubs laced to Newmen SL A.30 rims, Shimano GRX 1×11 drivetrain upgraded with Garbaruk Cage for compability with 50t cassette and ZIPP XPLR cockpit. Interested in a SOUR custom bike? Get in touch as we just got new frames for which you still can choose the colour!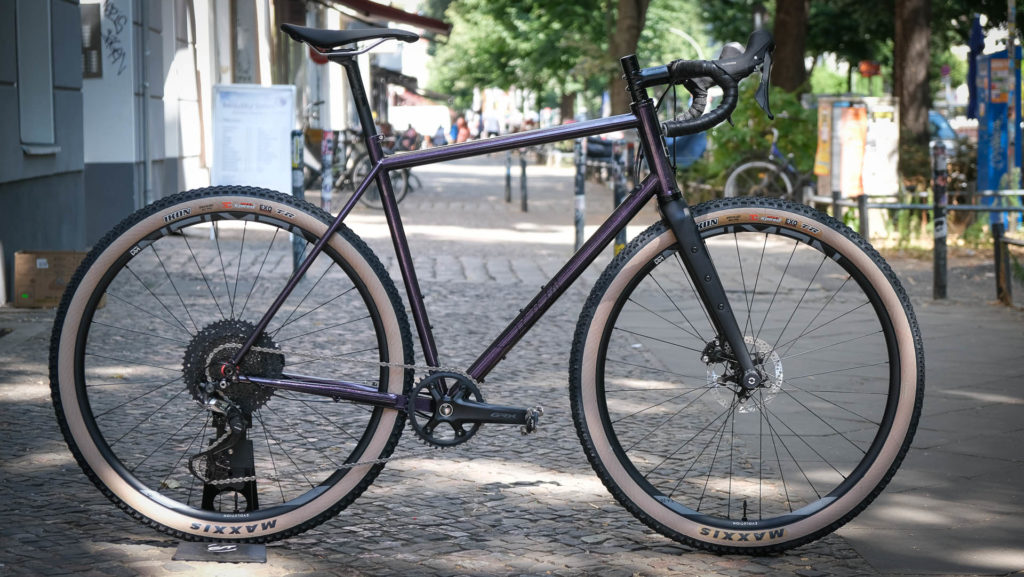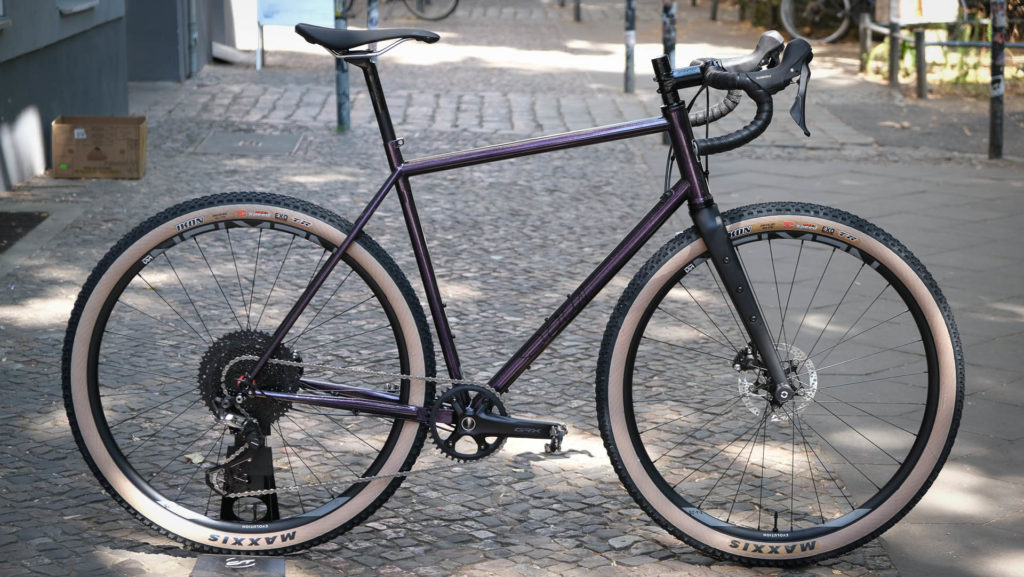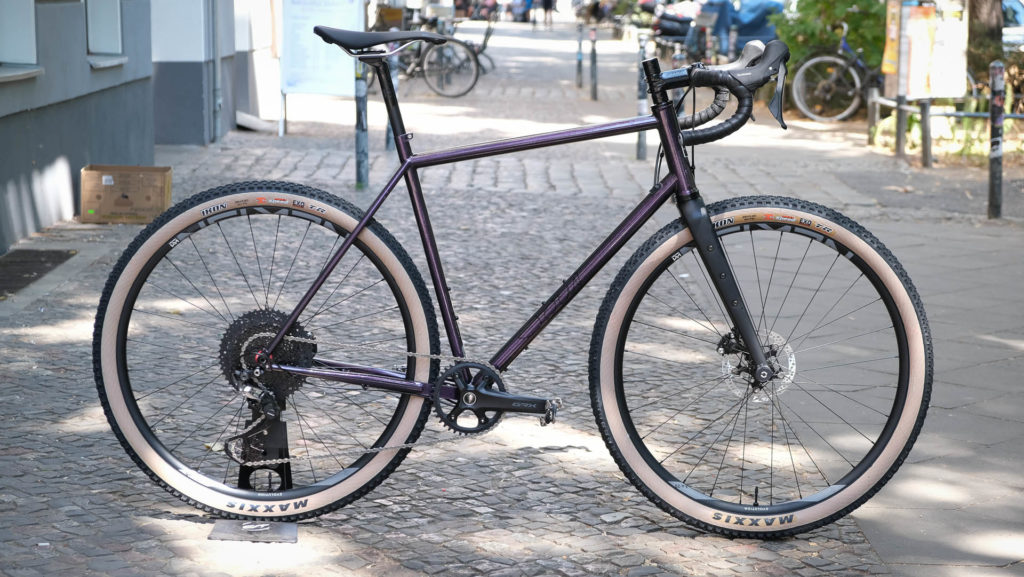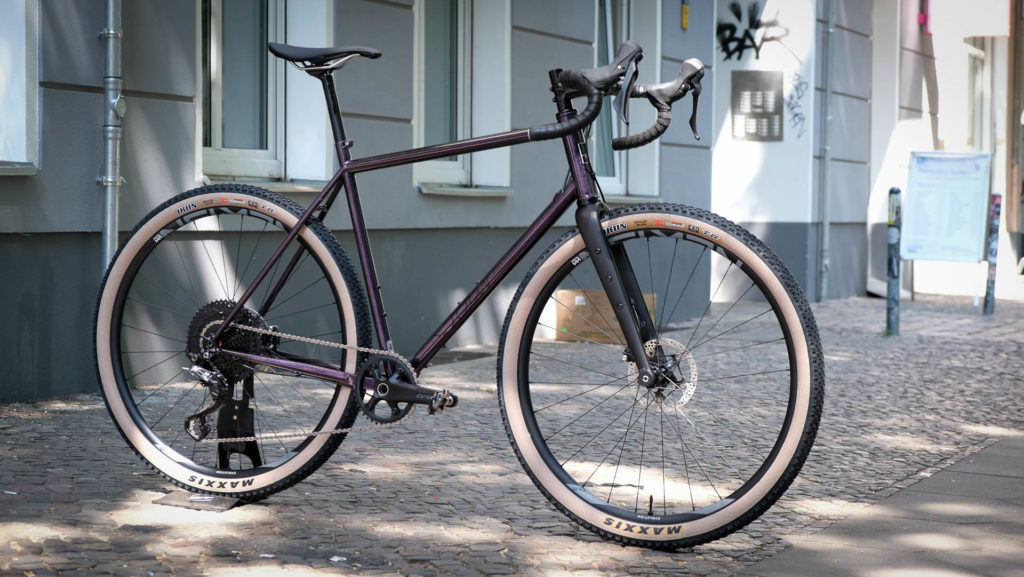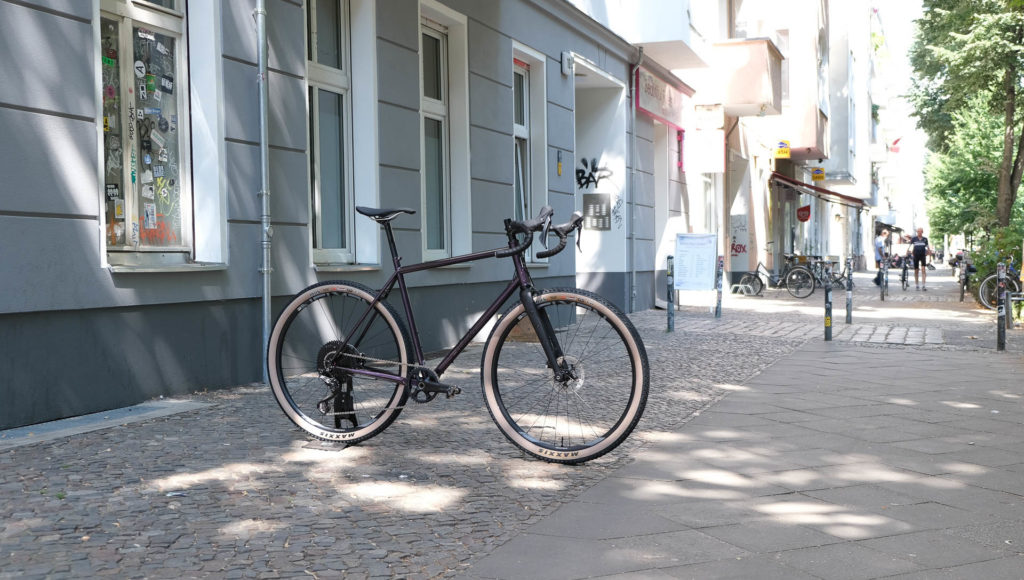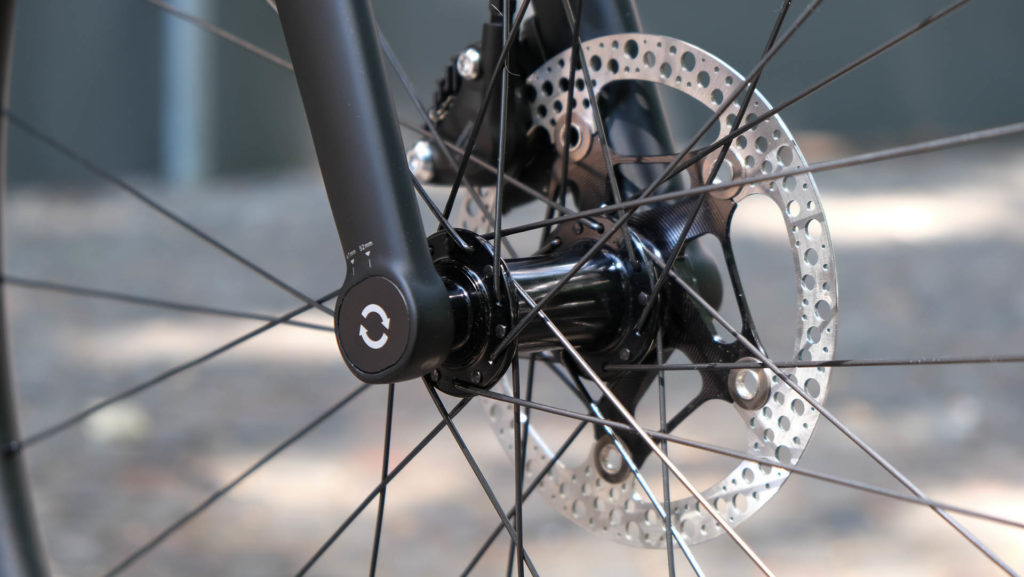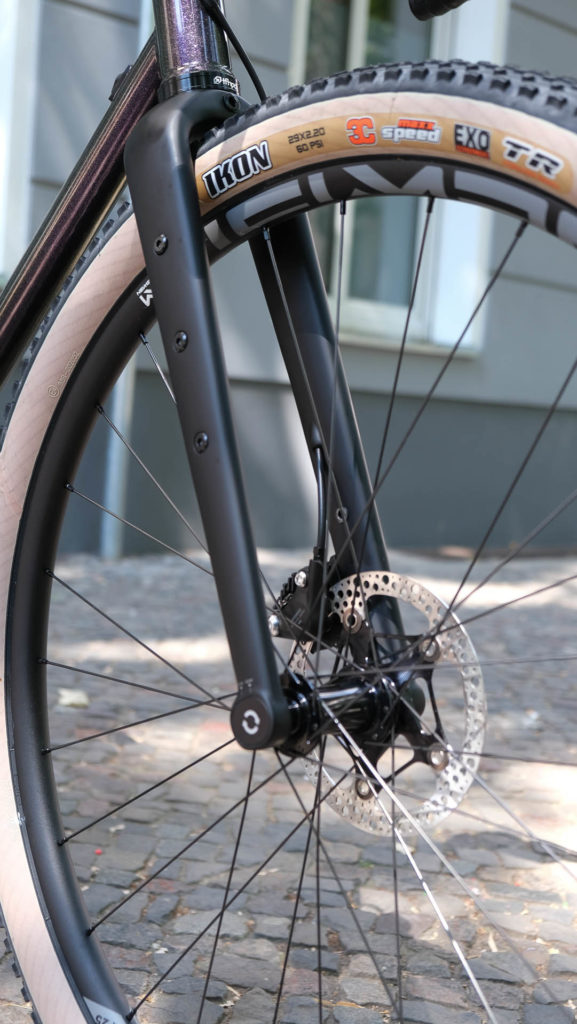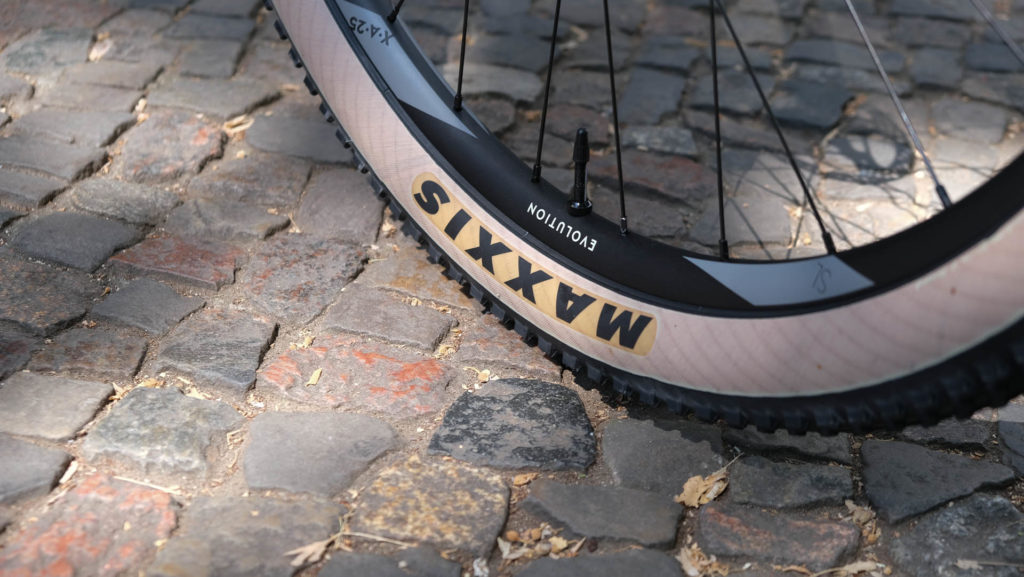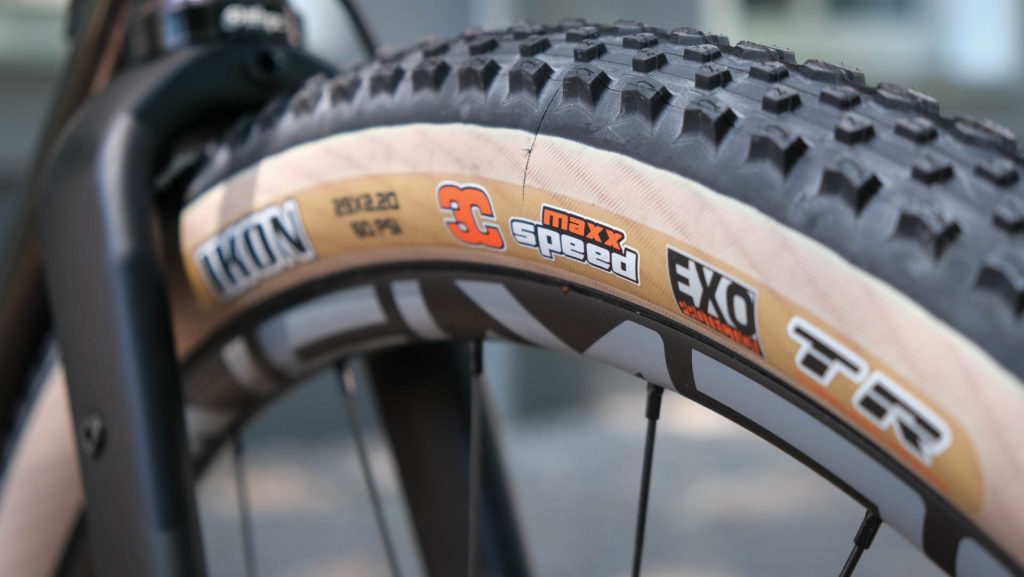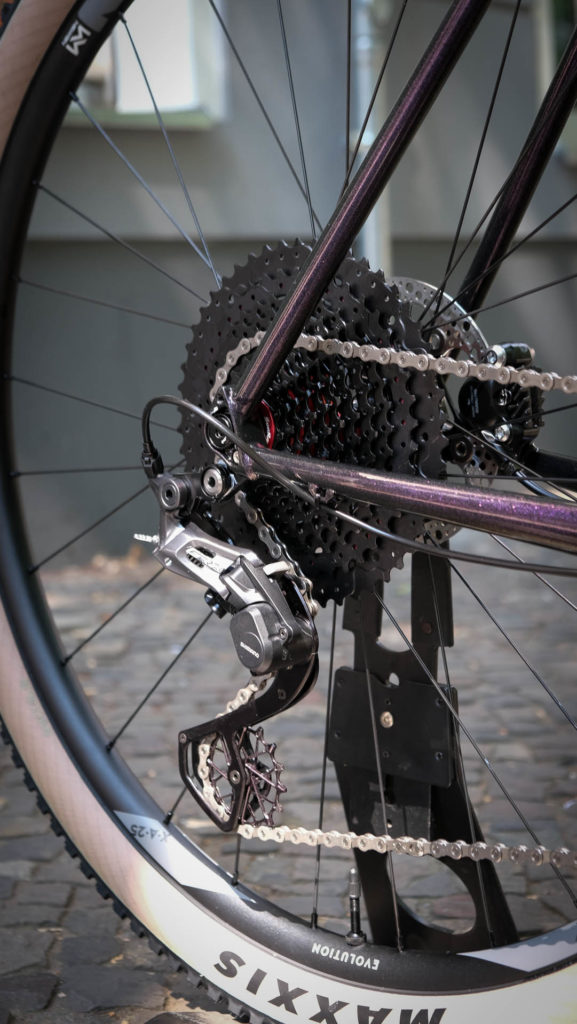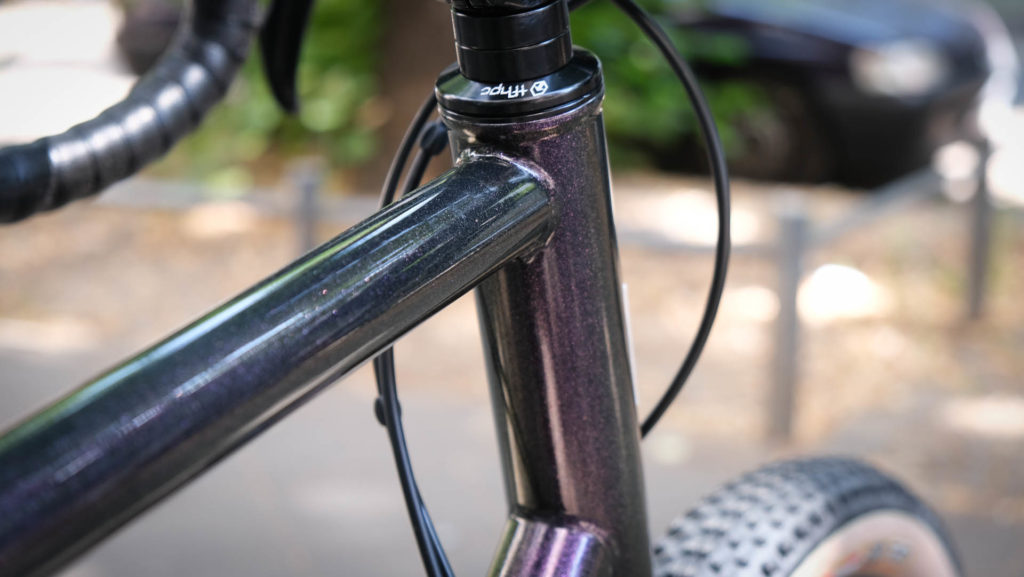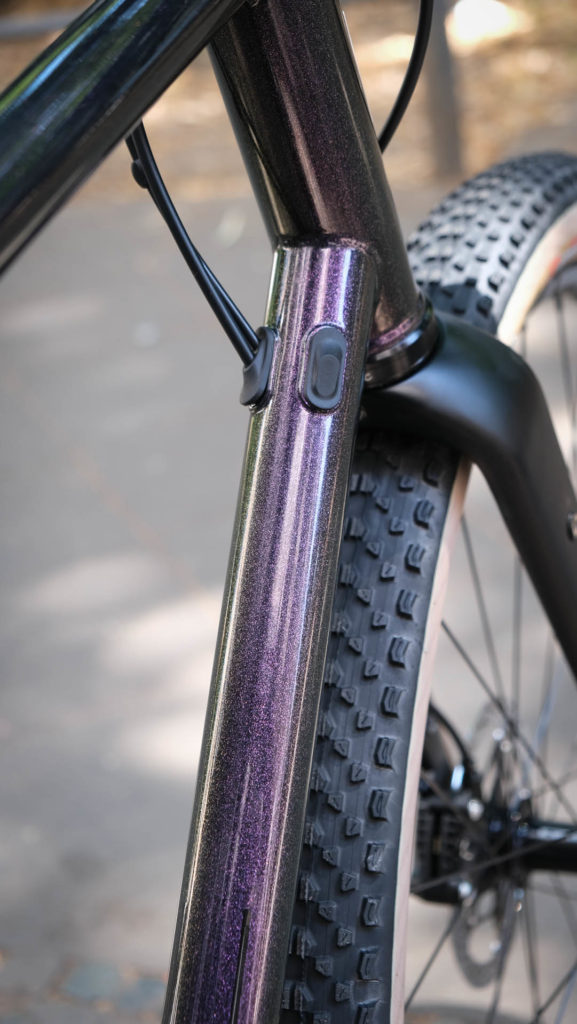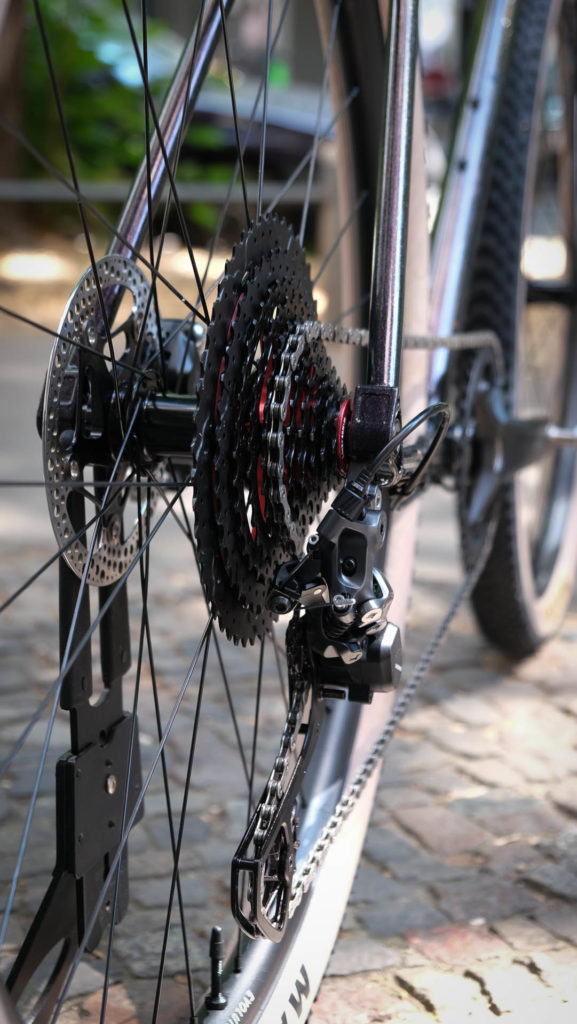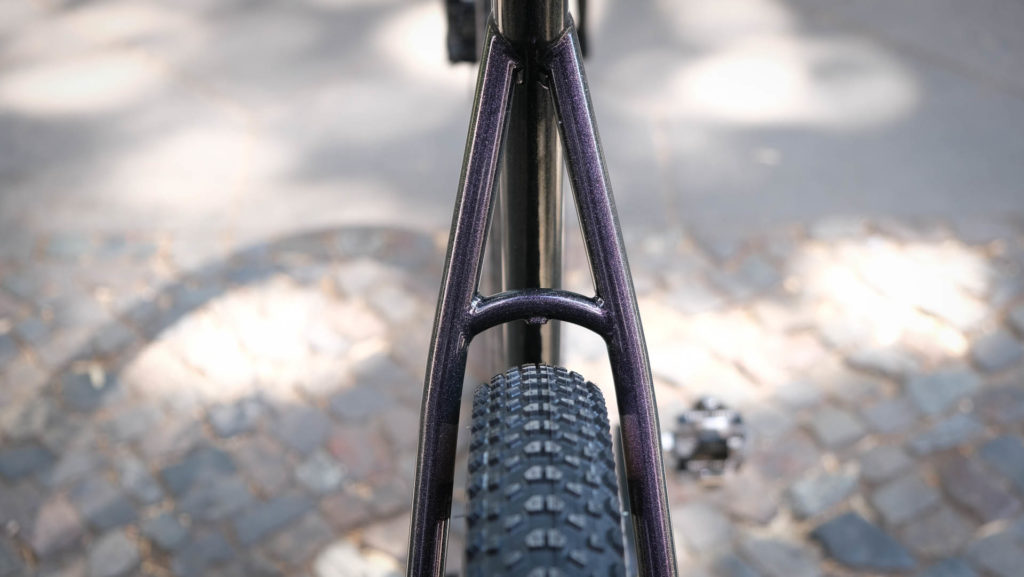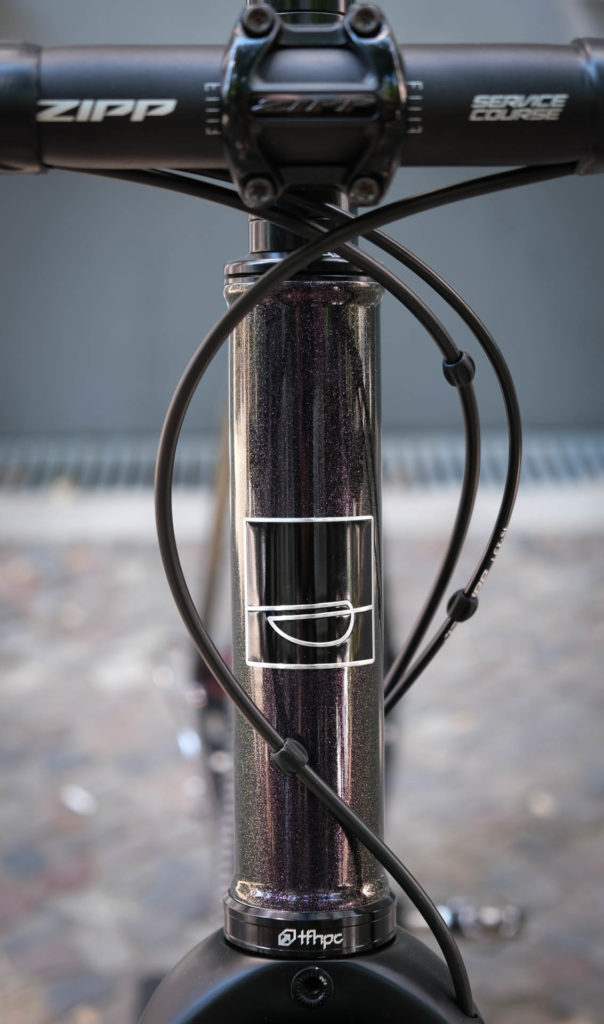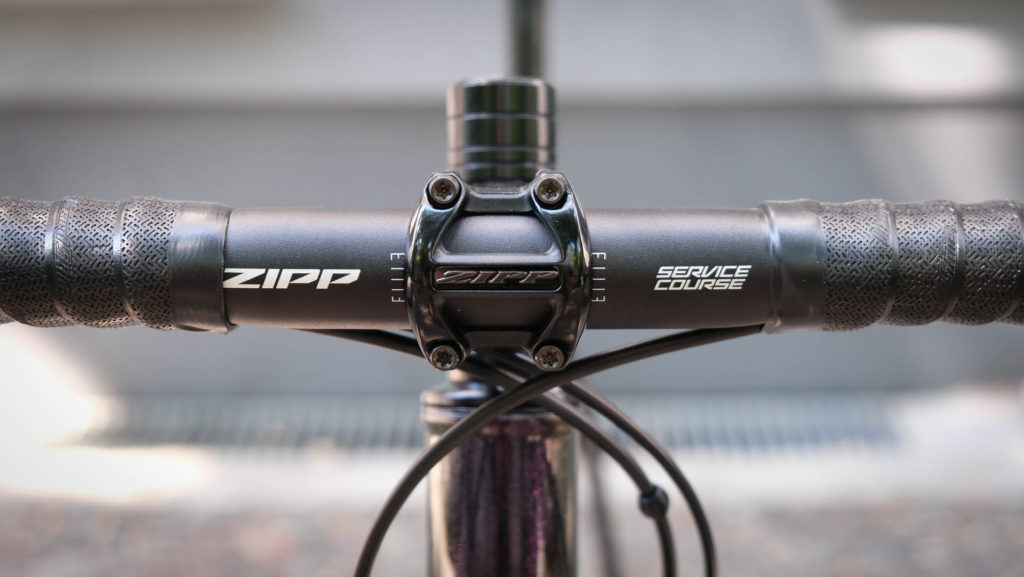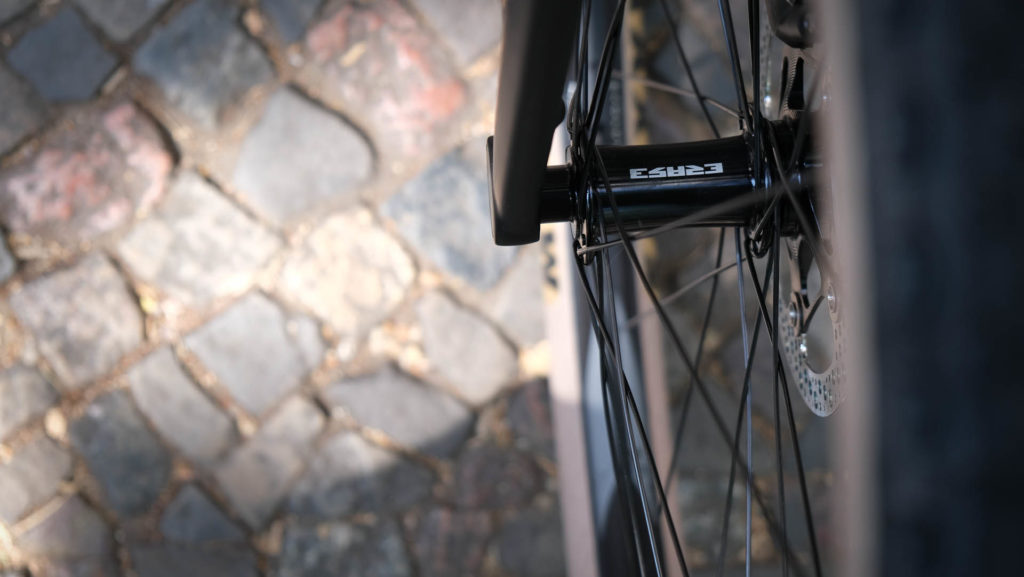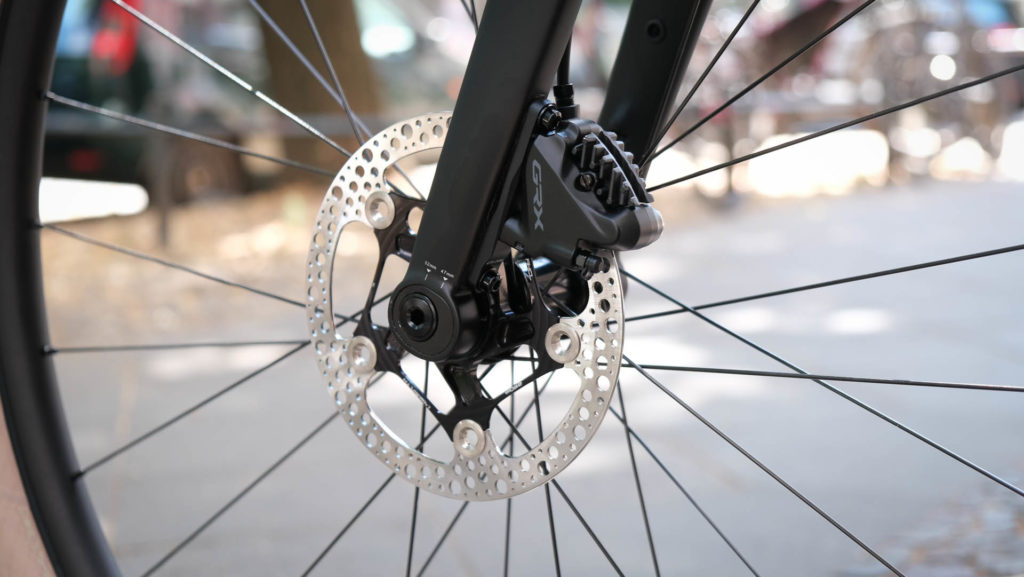 7. October 2022
Moots Routt 45 – Ernest
Yes, we do like titanium custom bikes. Especially if we have the opportunity to configure a beautiful MOOTS Routt 45 like we did for Ernest! This custom was build with Shimano GRX Di2 2×11 groupset, Chris King R45D rear and SON 28 dynamo front hub laced to stealthy Newmen Advanced SL XR 25 carbon rims, matching MOOTS stem and seatpost, ZIPP XPLR SL-70 handlebar and Pirelli Cinturato tyres. Dreaming of a MOOTS yourself? Get in contact and lets plan a beautiful custom bike!