Author Archives: Alexander Ingendorf
12. January 2021
Surly Troll – Ulrike
We hope you all came into the new year smootly despite all Corona circumstances. So lets start the year with this wonderful Surly Troll we made for Ulrike some time ago. Fully custom coloured frameset with metalic powdercoating for the extra bling. Built with Shimano XT 3x groupset to make sure its suitable for any place you could go.  Velo Orange 26″ Voyager rims look classy but they are state of the art and of course tubeless ready. A SON dynamo hub and B+M lights let you ride all day and night while the matching silver Sinewave Reactor charges all your devices on your tour! Classy silver Ritchey classic parts are a good match with the Velo Orange Curvy handlebar and the all over classical look. A Velo Orange Porteur rack in the front for the commuting needs and when the time comes for the next big tour the frame offers several mounts for more carriers.
15. December 2020
Situation / Opening Times 16.12.2020 – 31.01.2020
german version below / deutsche version weiter unten
Everyone should have heared by now that Germany is on partial lockdown from 16.12.2020 to 31.01.2020 and of course it has impact on us as well. Our workshop will be available as usual to keep everyone mobile and it will be possible to get spare parts to keep  you rolling too (best if you order them for pick up as there is no browsing in the shop). Please make an appointment upfront via telefon or mail if you need a repair.
Normal browsing as usual wont be possible as well there wont be counseling on complete bikes, parts and other stuff in the shop. If you have any questions related to that feel free to drop a mail or call us.
Our webshop will be available as usual and it will be possible to pick up oders as well. For this time its only possible to pick up when the order is payed already to keep contacts to a minimum. If you want to return something form a pick-up made in this time you will have to send it to us or bring it back after 10th of January.
——————————————————————————————–
Jeder sollte mitbekommen haben, dass in der Zeit vom 16.12.2020 bis 31.01.2021 ein partieller Lockdown beschlossen wurde, von dem auch wir betroffen sind. Um eure Mobilität zu gewährleisten wird in dieser Zeit der Werkstattbestrieb weitergehen und es wird möglich sein Ersatzteile zu bekommen (Am Besten zur Selbstabholung bestellen!) Wenn ihr einen Termin braucht meldet euch bitte telefonisch oder per Mail.
Es wird in dieser Zeit kein normalen Ladenbetrieb geben! Das heißt normales Umschauen und Beratungsgespräche im Laden wird es nicht geben, nur das Abholen und Abgeben von Reparaturen und die Abholung von bezahlten Bestellungen aus dem Onlineshop. Falls ihr Beratung braucht meldet euch bitte telefonisch oder per Mail.
Der Onlineshop wird euch wie gewohnt zur Verfügung stehen und es wird weiterhin möglich sein Bestellungen zur Selbstabholung im Laden abzuholen. In dieser Lockdown Zeit geht das aber nur für vorab online gezahlte Bestellungen. Wenn etwas von einer Selbstabholung umgetauscht werden soll müsst ihr den Artikel per Post retournieren .
4. November 2020
Salsa Cutthroat Force/Eagle AXS – Lucas
Its well known we are big fans of the Salsa Cutthroat and naturally we have been very eager to finisih Lucas dream build based on the renewed Salsa Cutthroat frameset. This bikepackers dream was build with SRAM Force/Eagle AXS electronic gears combined with a Rotor Kapic crankset with oval Q-Rings.  The wheels are made of Boost Erase MTB rear hub, SON 15 mm dynamo hub lace to Syntace 33i carbon rims. Well proven Maxxis Ikon tyres for maximum grip in every situation.  The Ritchey WCS VentureMax is the right choice for everyone searching for an ergonomic and confortable off-road drop bar.
22. July 2020
Surly Midnight – Josephine
Yes we do know we are lacking updates as we are busy as hell. For now we have to go with the archive until all the new photos are edited. But those bikes are beautiful nevertheless as this small Surly Midnight we build for Anna a while ago. Good thing Surly makes frames for you small and very tall riders out there. This 40 cm Midnight was build with Fyxation Sparta carbon fork forweight for weight savings and a more agile front,  Cane Creek 40 headset, a full SRAM Rival 1×11 mechanical groupset with Juin tech semi hydraulic brakes, Hope Technologie RS4 and Shutter Precision Dynamo laced to Halo Vapour rims, WTB Byway tyres and Velo Orange Zeppelin fenders, Tubus Logo EVO rack and B+M Lights.
13. June 2020
Surly – Disc Trucker 26 – Kader
Kaders Surly Disc trucker was build up the most classy way without any compromises because of the classic look. Put together with a handbuild wheelset made with Velo Orange Touring hub rear, VO Diagonale rims and a SON dynamo hub in front. Combined with the prooven Panaracer Pasela tyres for many km on the road. The Shimano GRX group was combined with a better matching Velo Orange Drillium crankset. On top a Chris King headset, VO handlebar, seatpost, stem, fenders and a Pelago rear rack. SON light front and rear.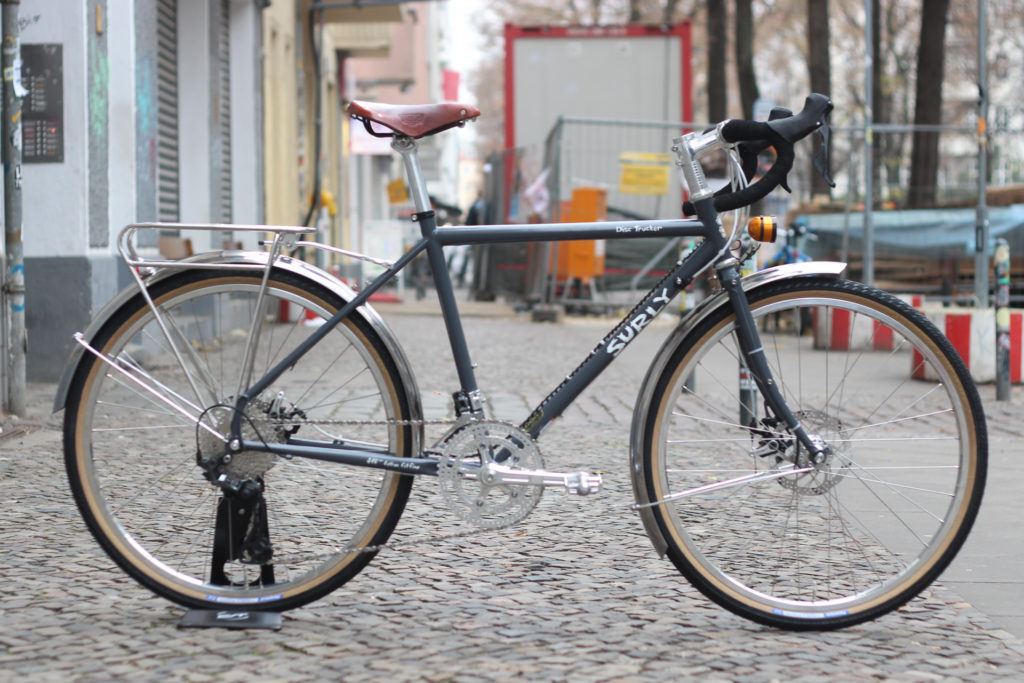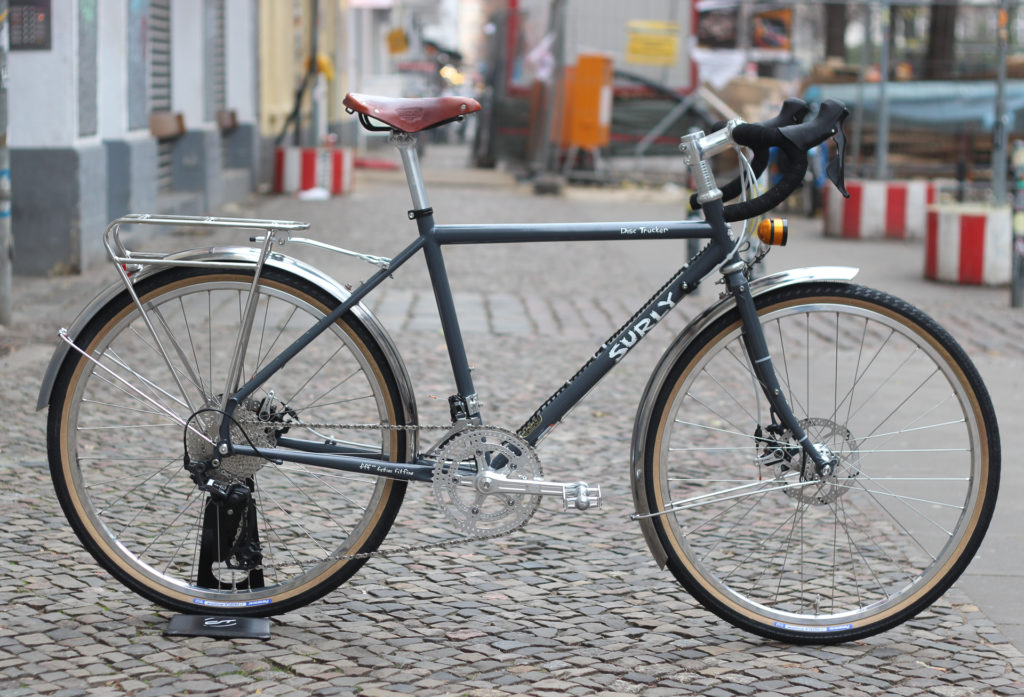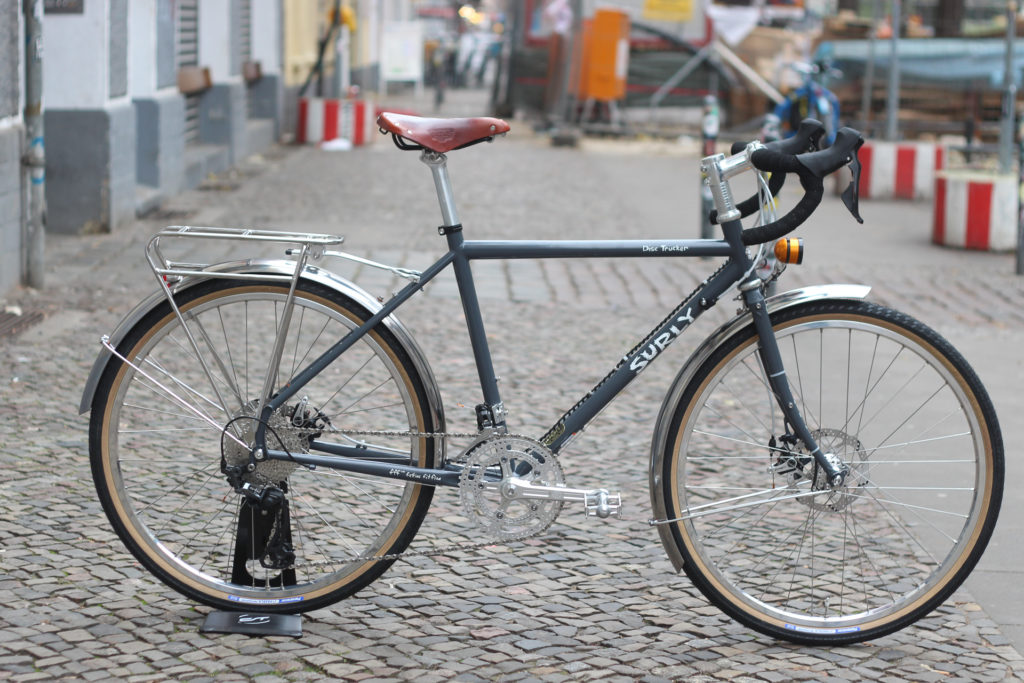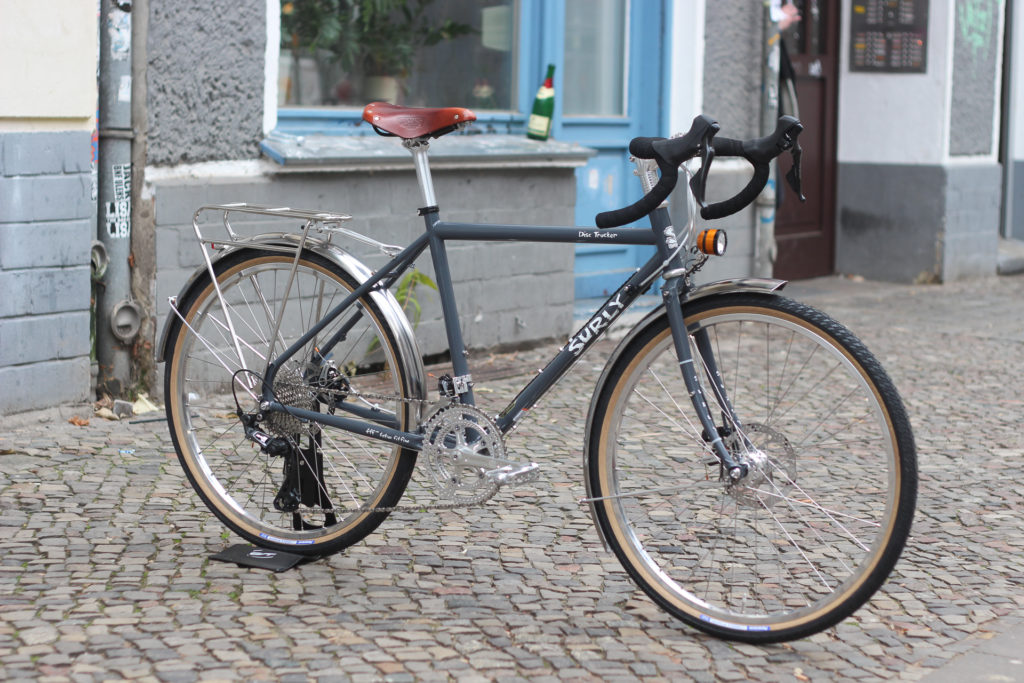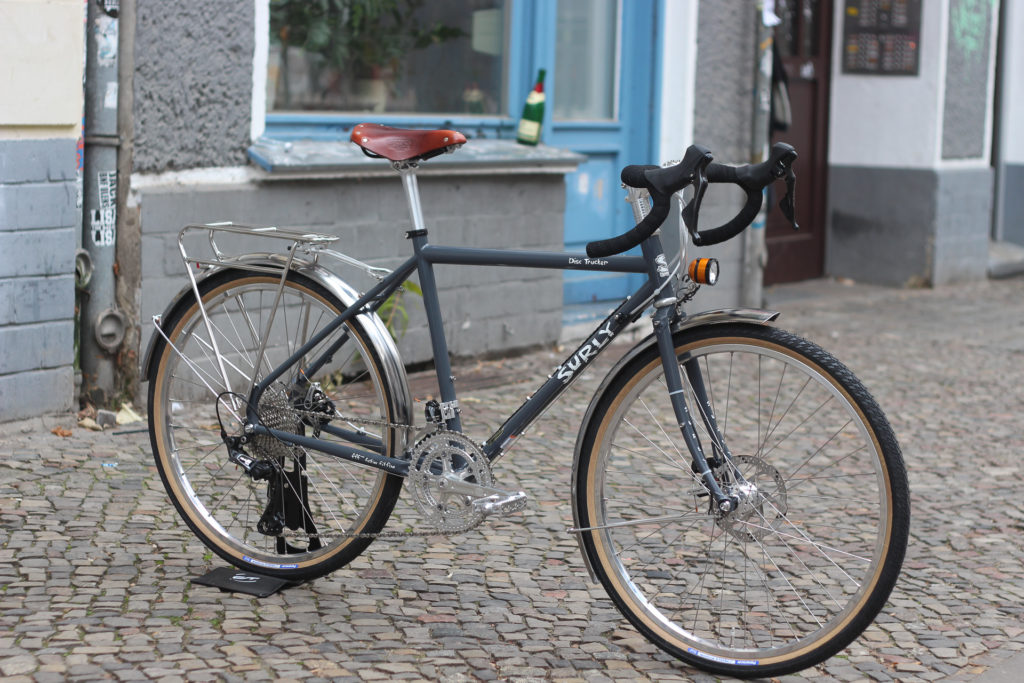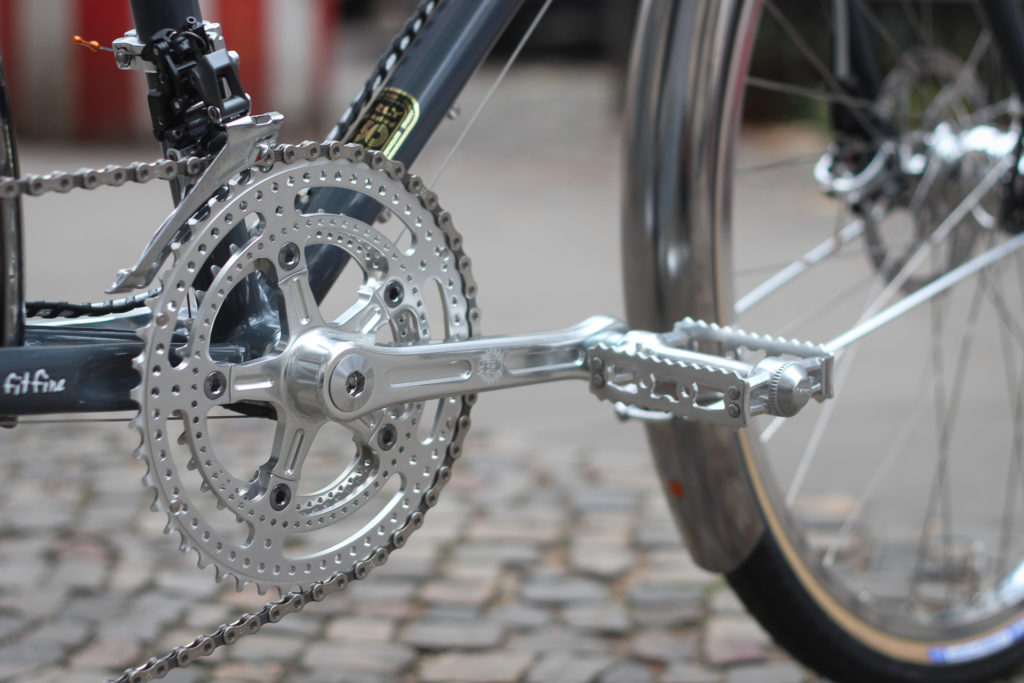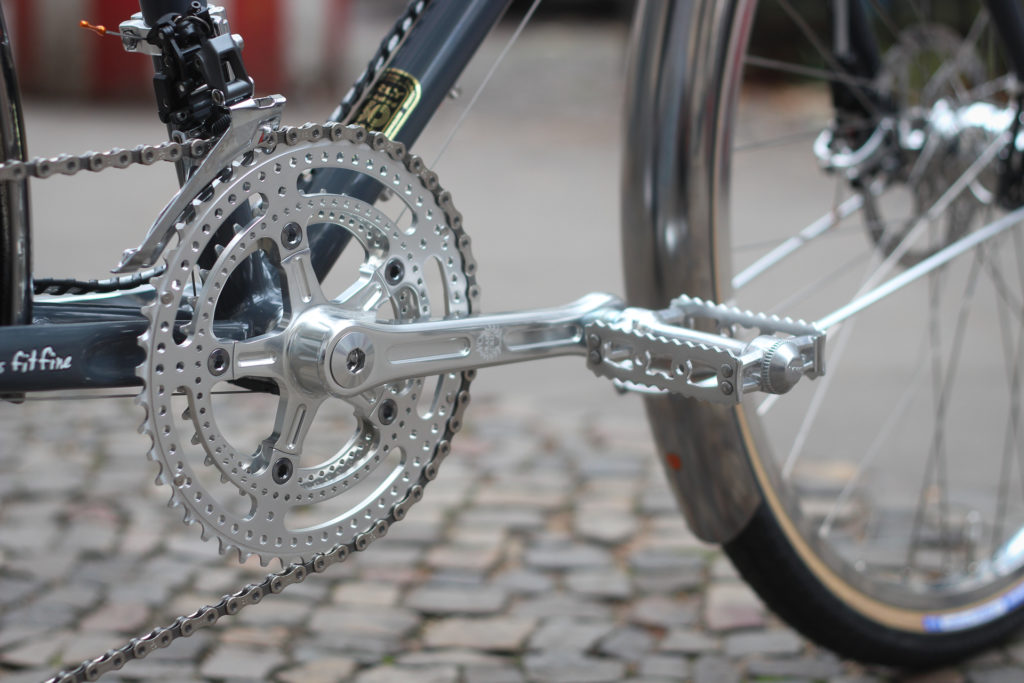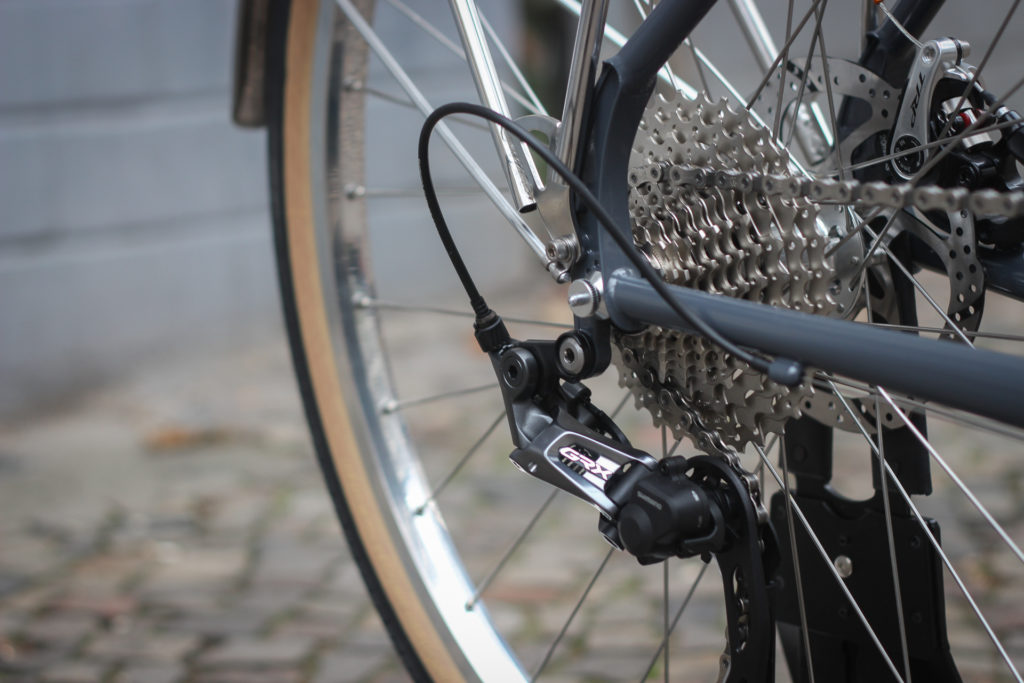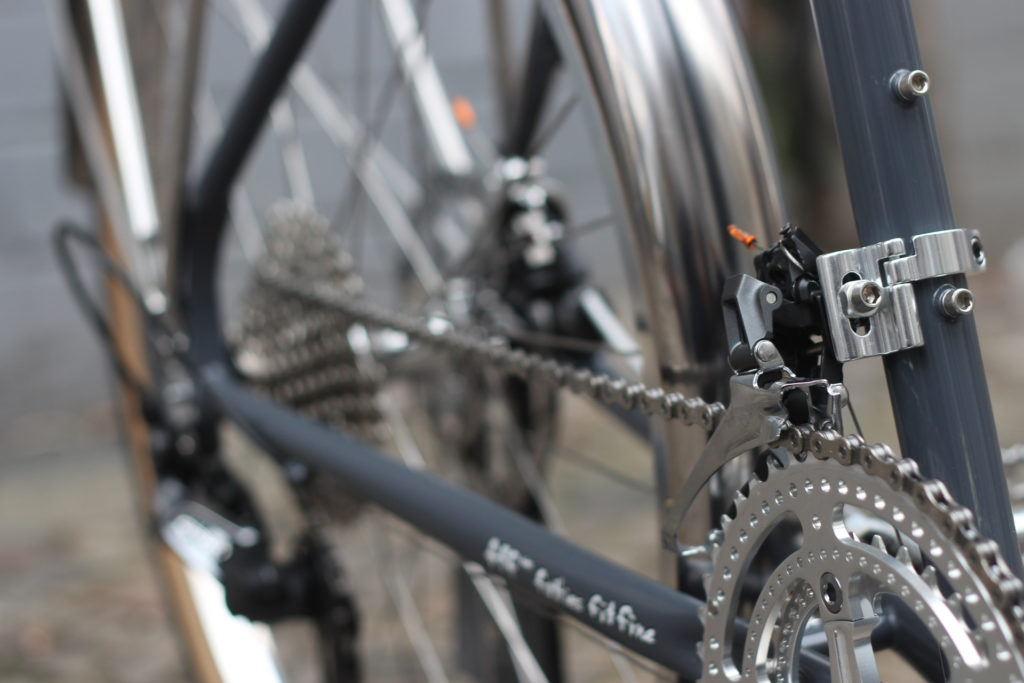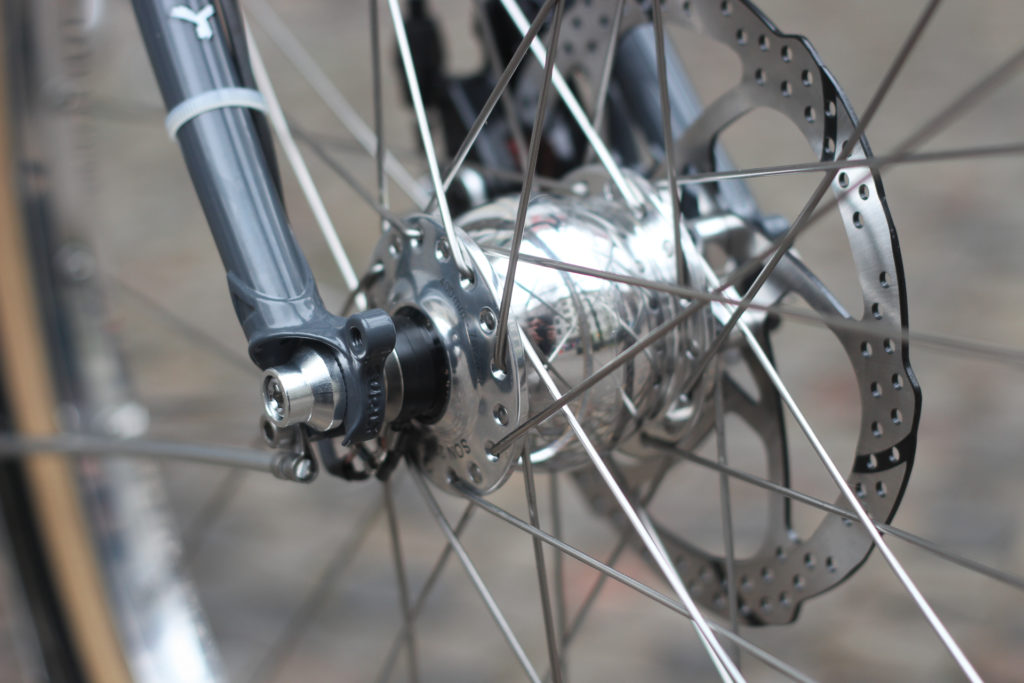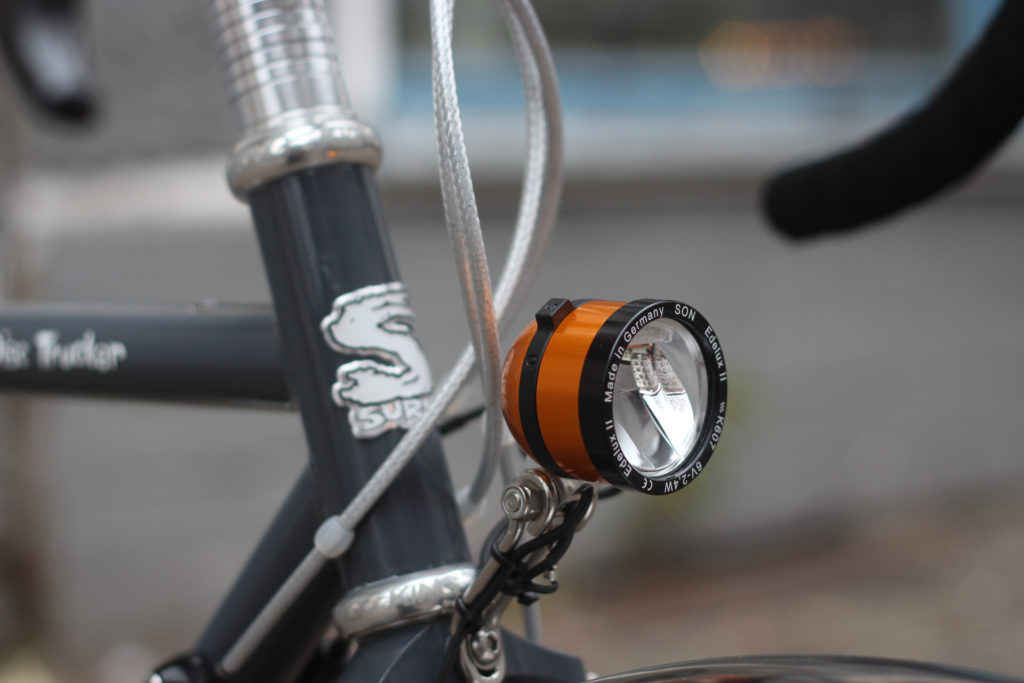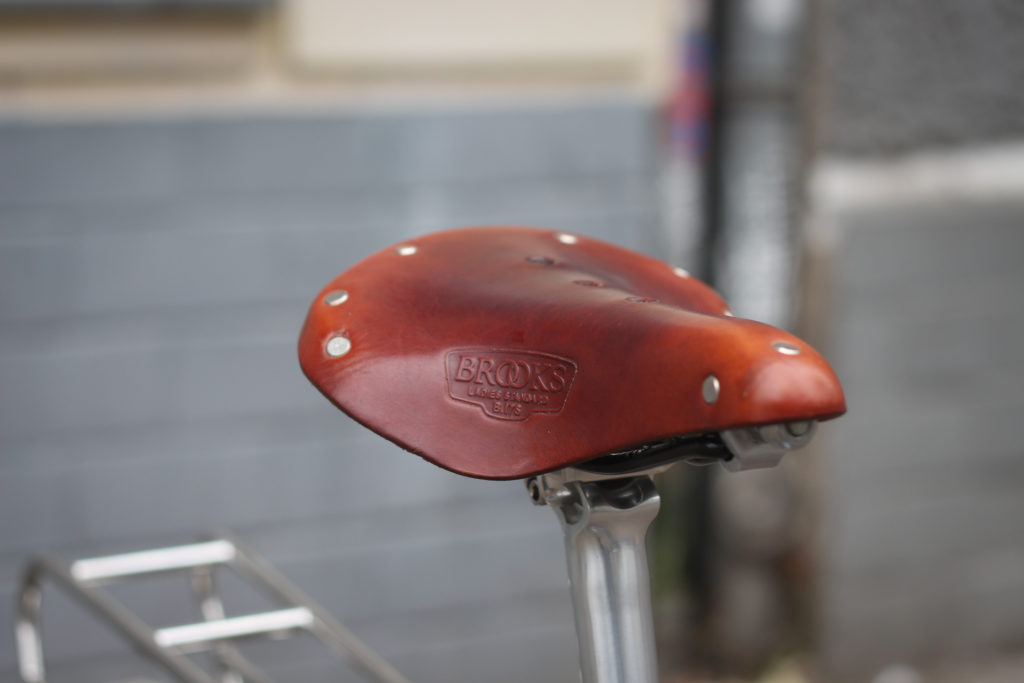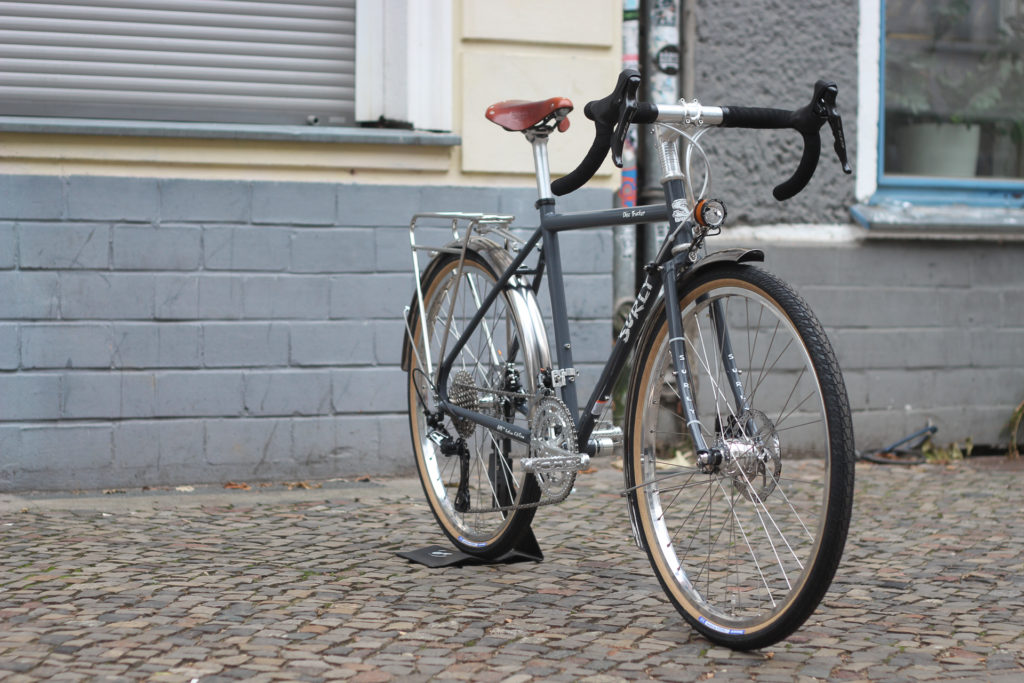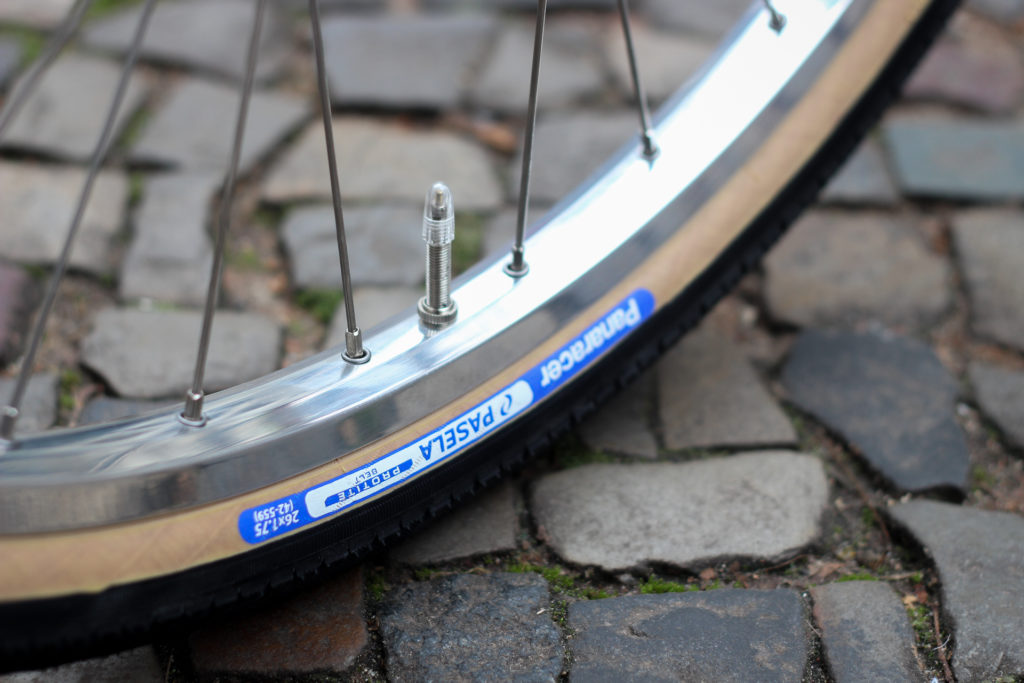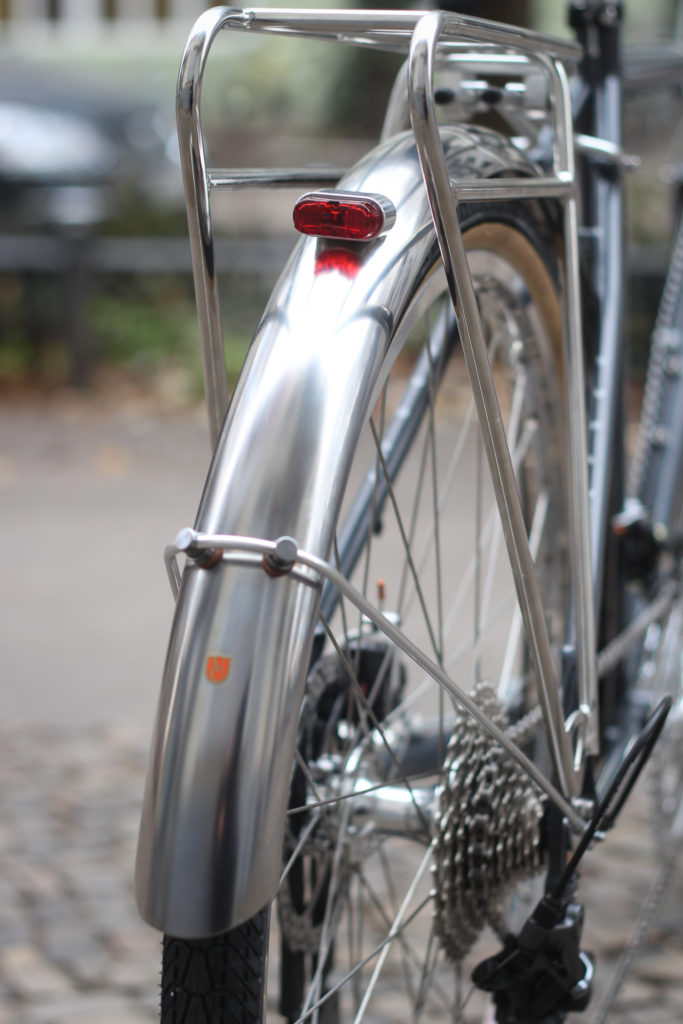 30. April 2020
Bombtrack Hook EXT-C – Ingo
Another solid build from our archive we havent shown yet. Ingo came by with rare neon orange Ritchey WCS parts and needed a bike build around! It became an Bombtrack Hook EXT-C frameset build with SON dynamo hub for charging devices on long trips, Hope Pro 4 rear hub laced to Stans Crest 650b rims. Drivetrain equipped with Shimano Ultegra levers (combined with Hope RX 4 disc brakes), Ultegra RX rear derailleur and Praxis Works Zayante Carbon crankset. The bike is rolling on smooth WTB Horizon tyres and has seen a lot of km since!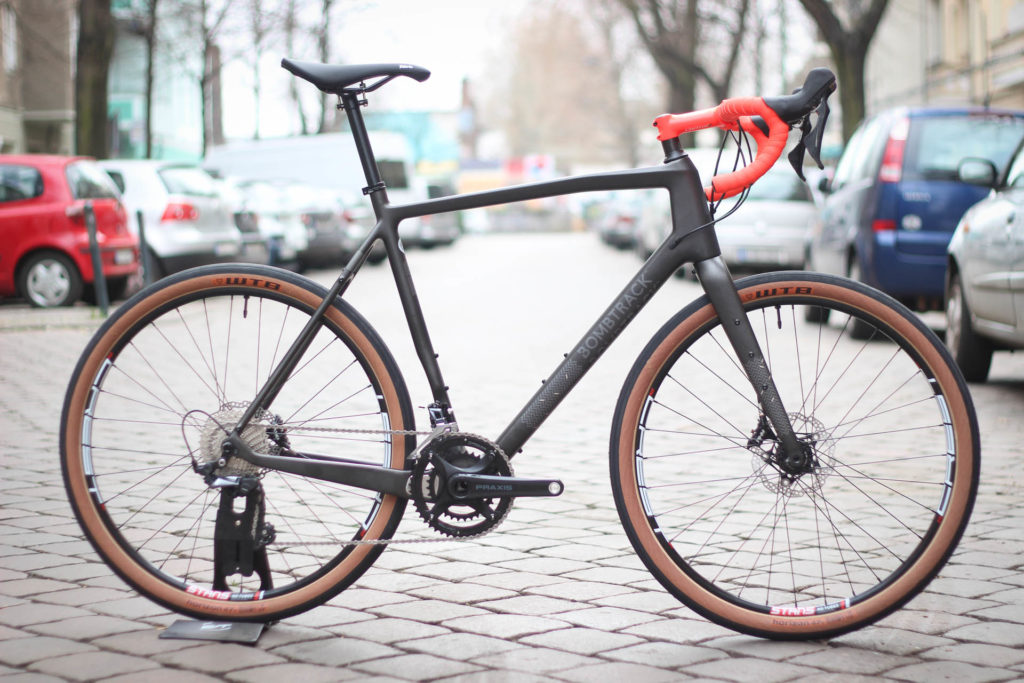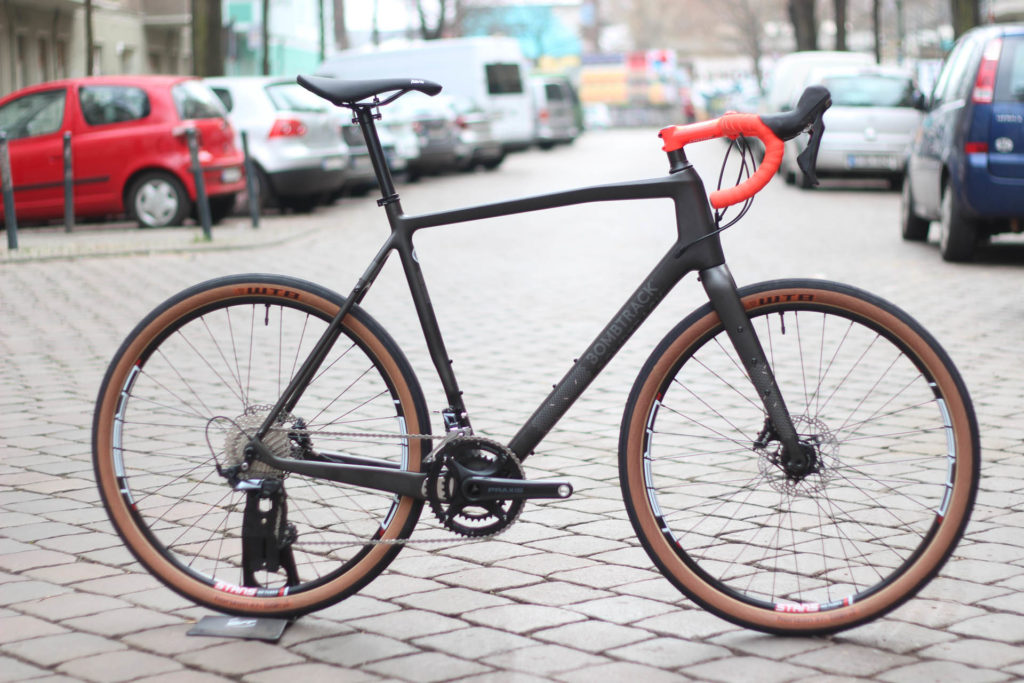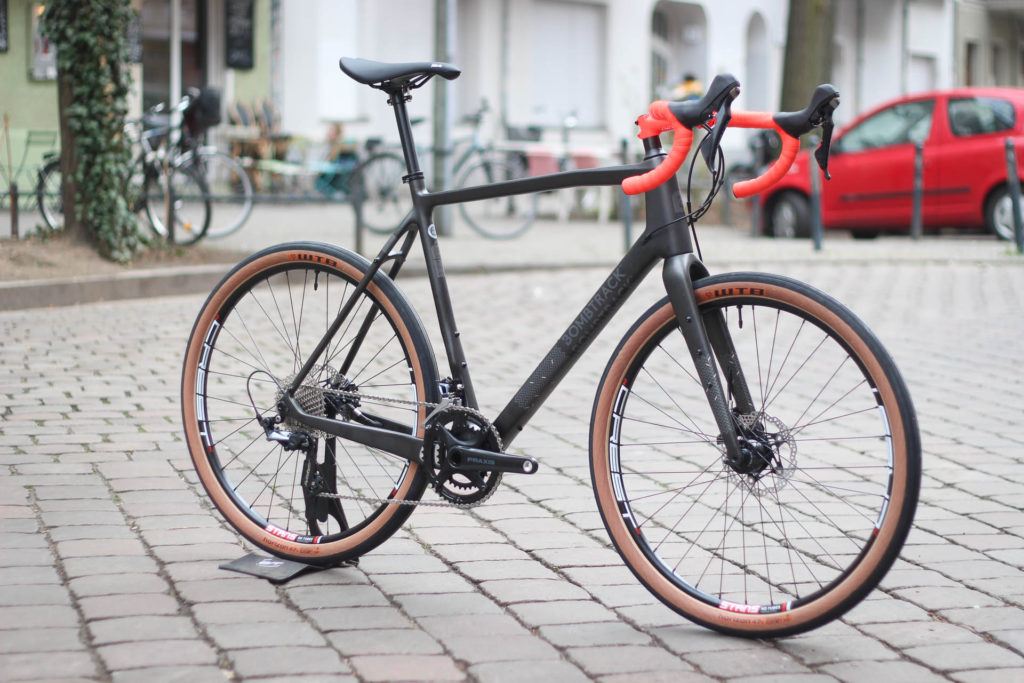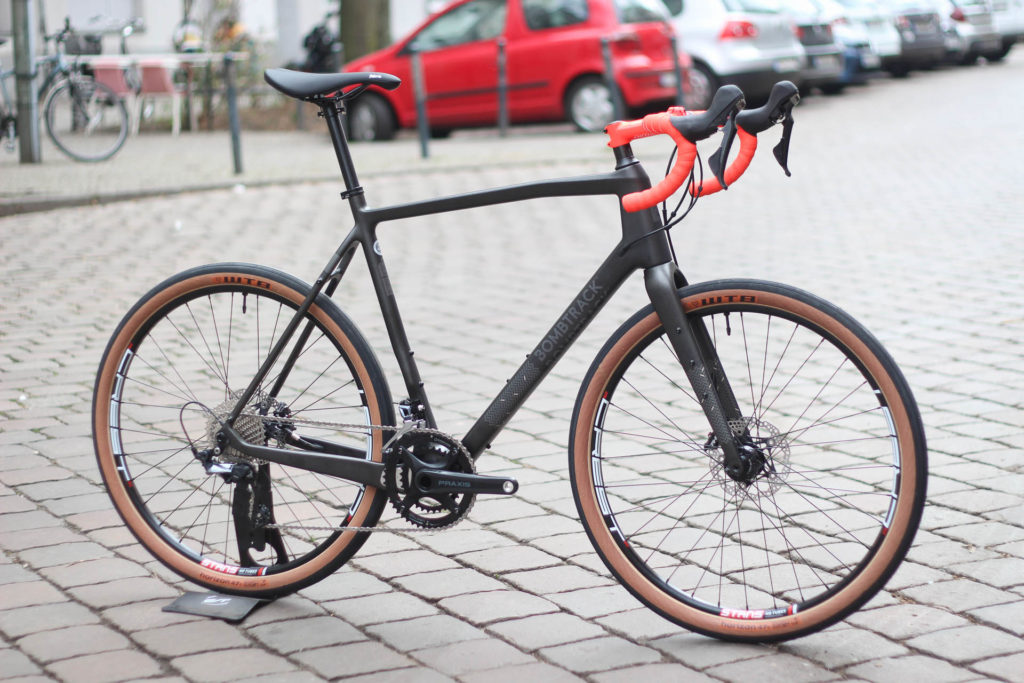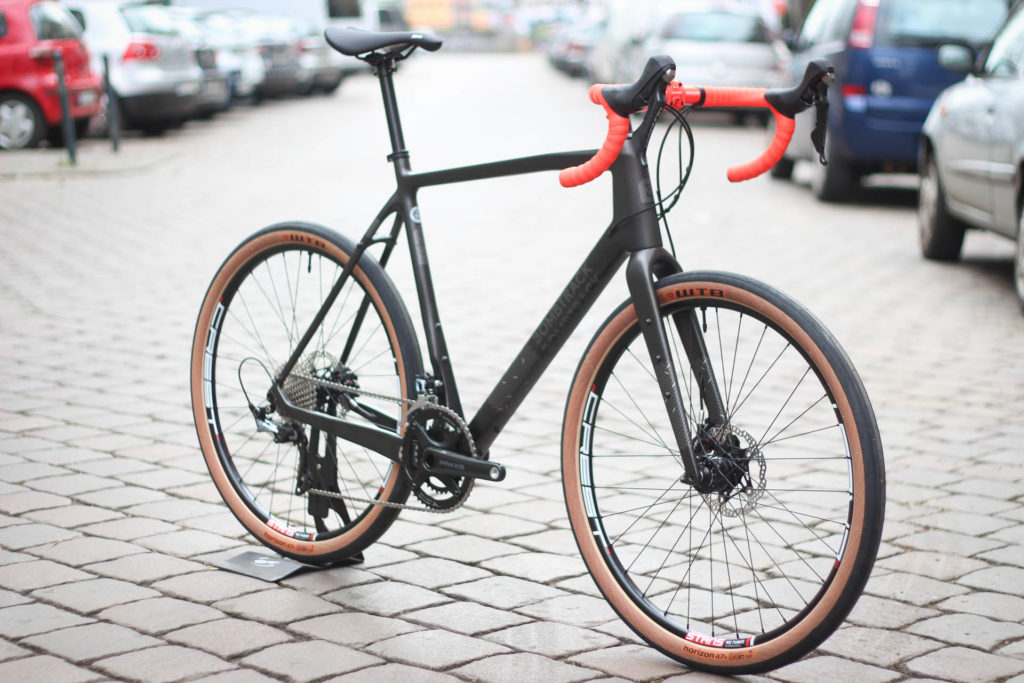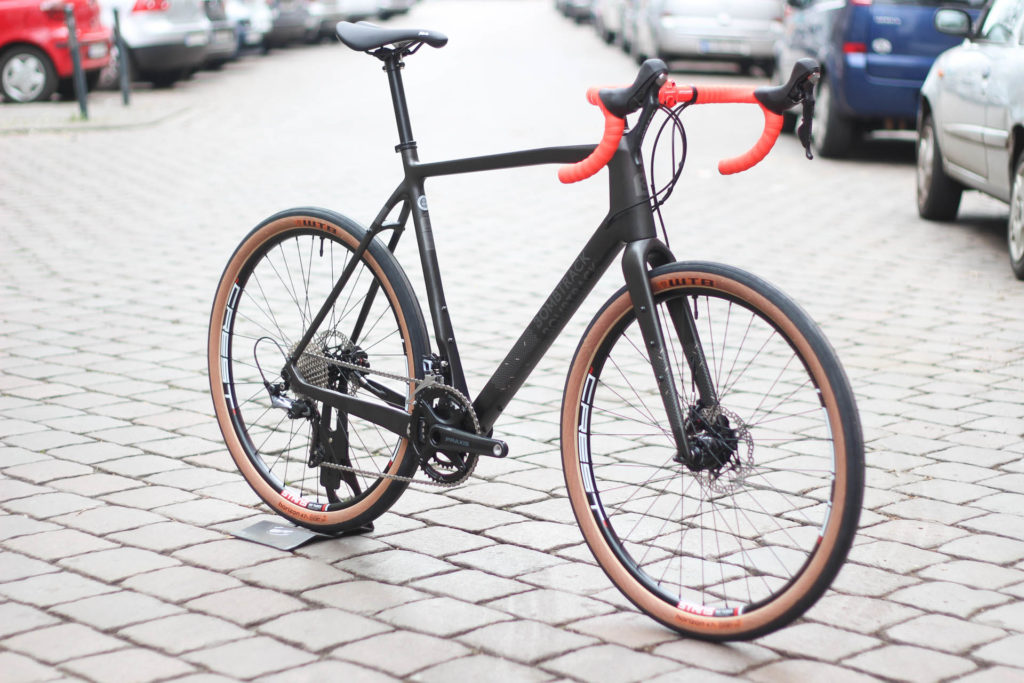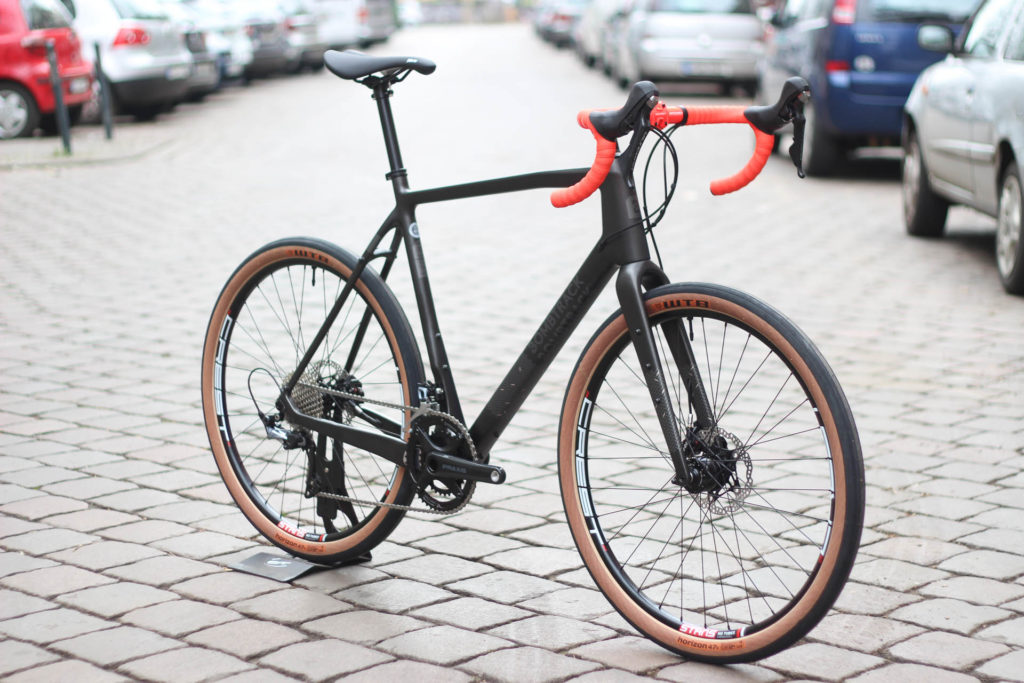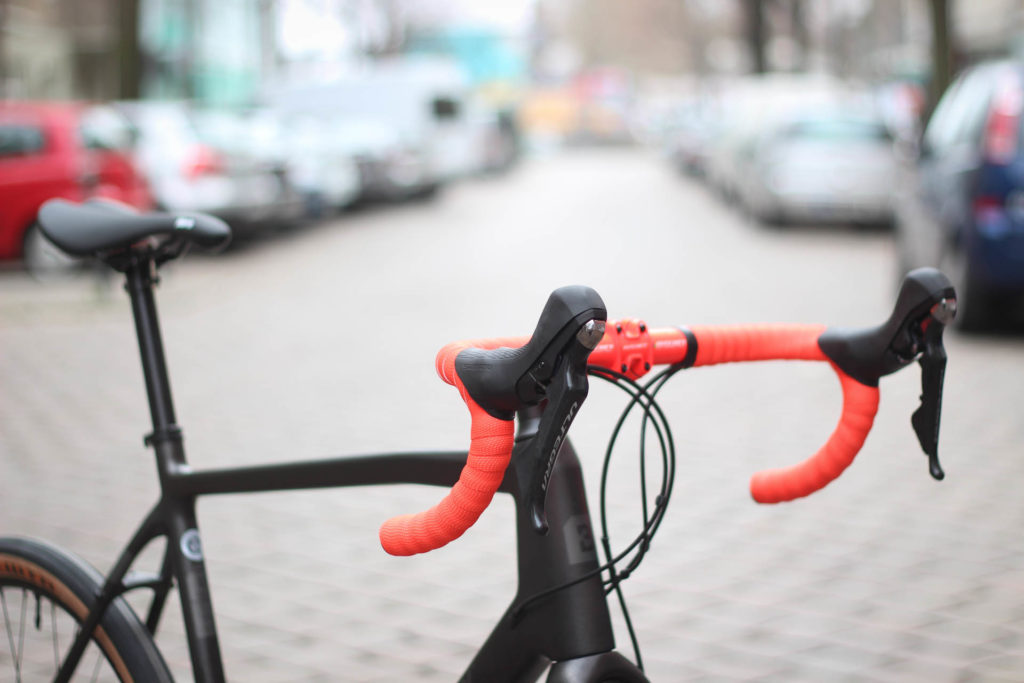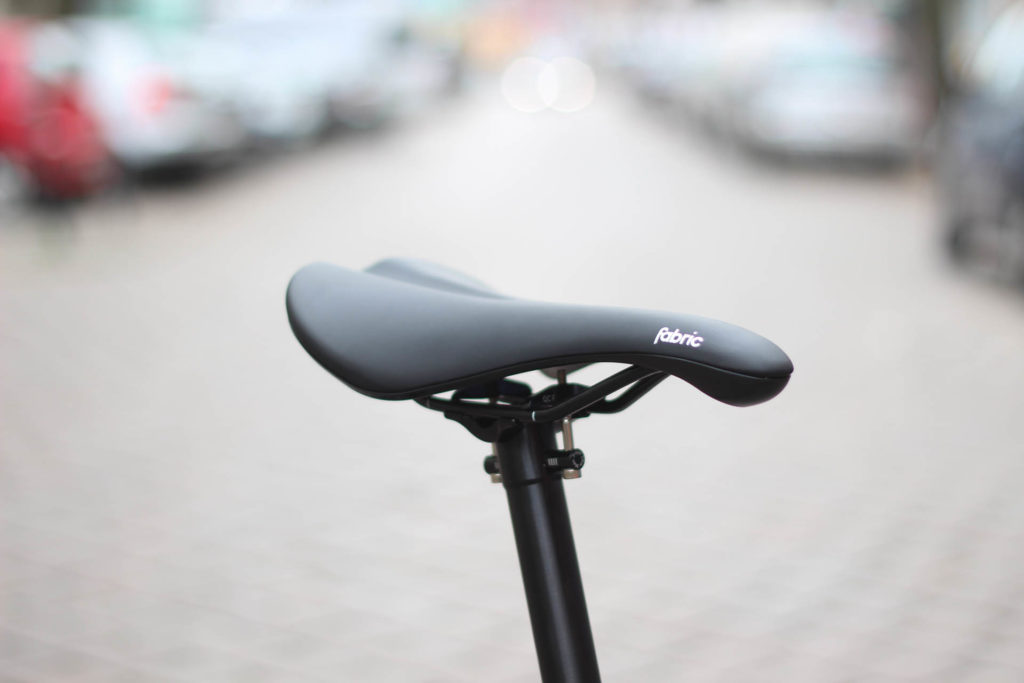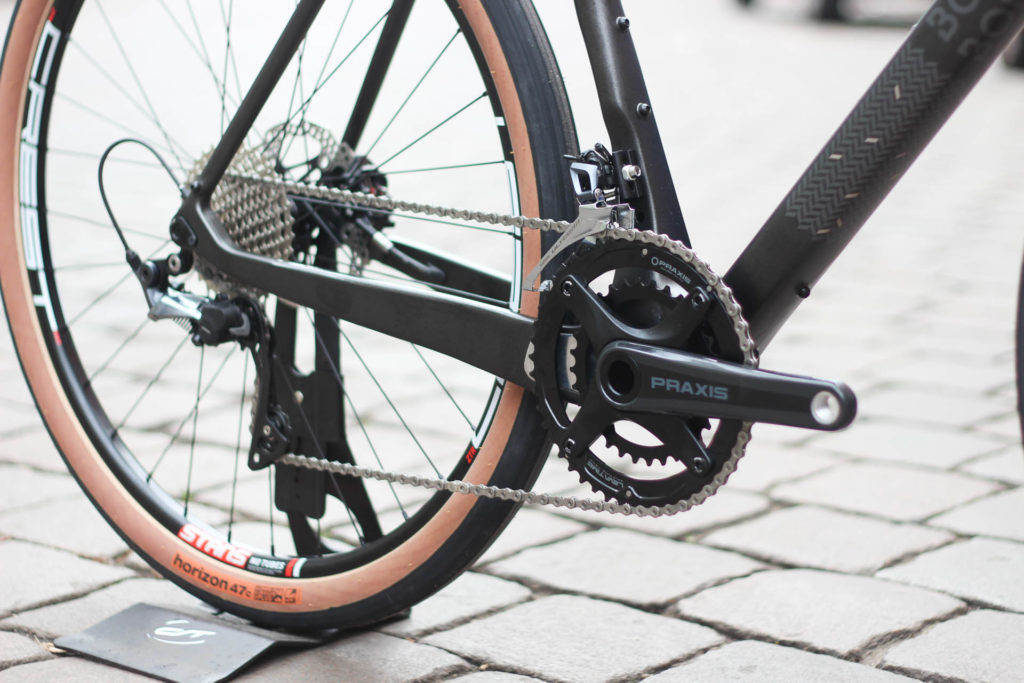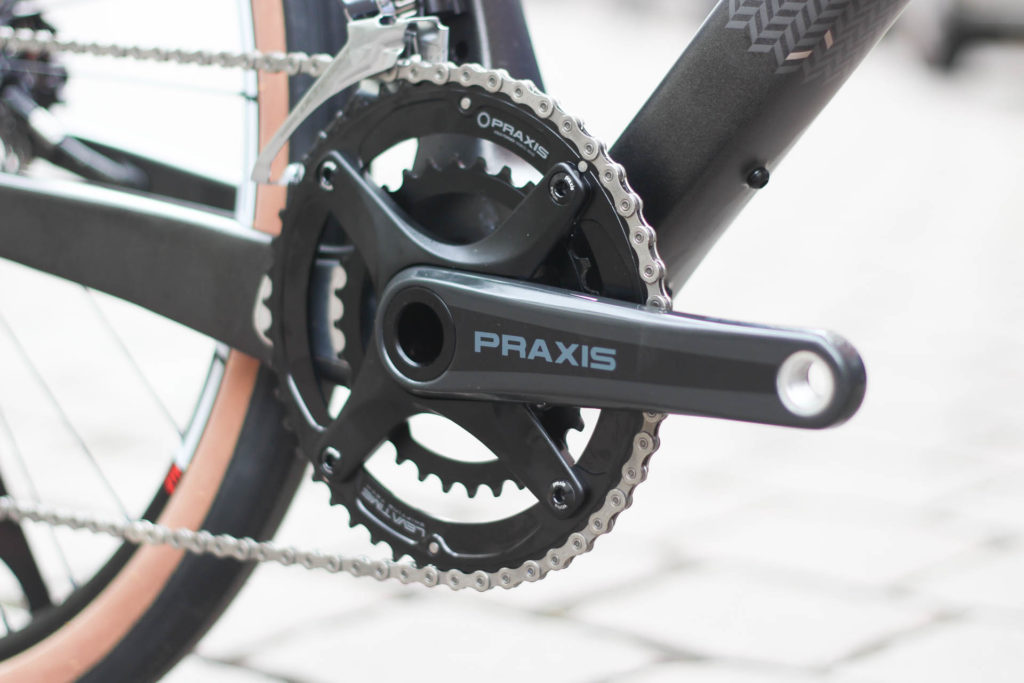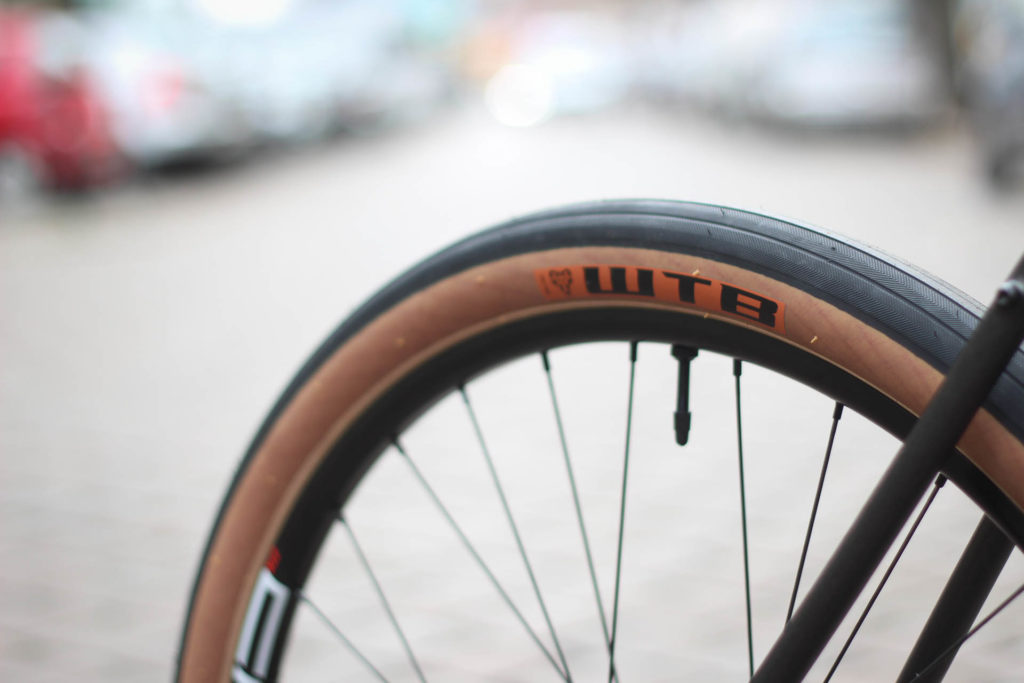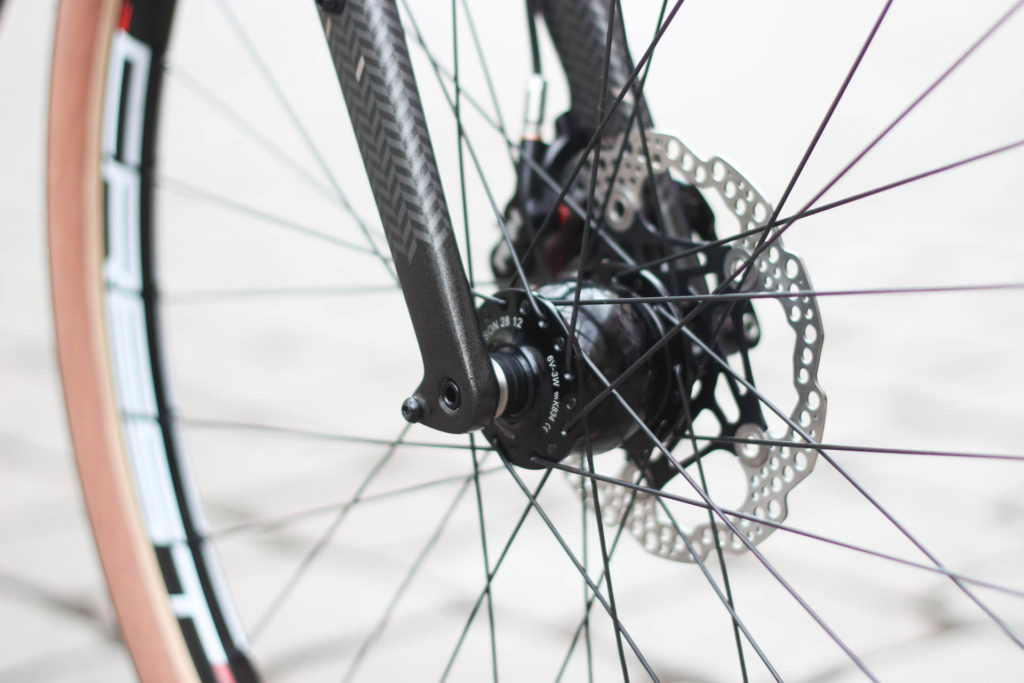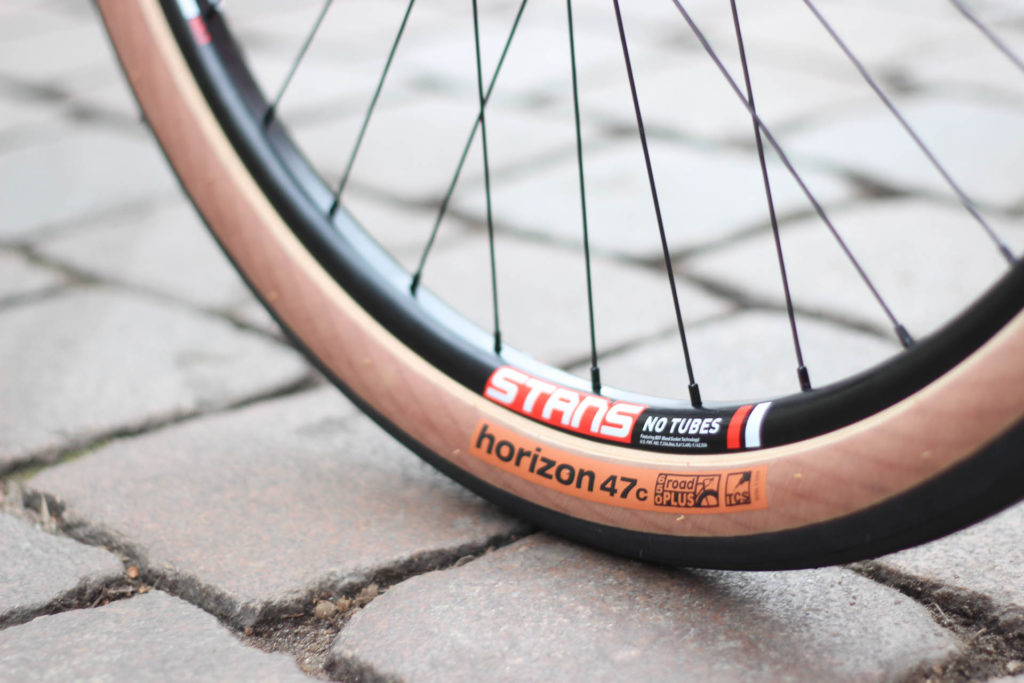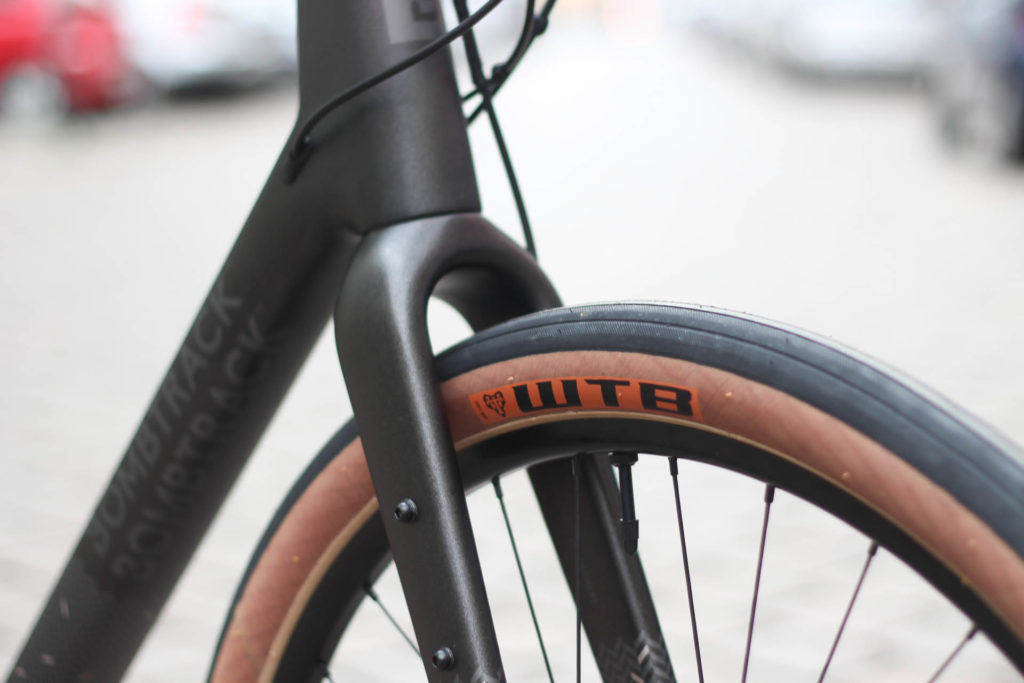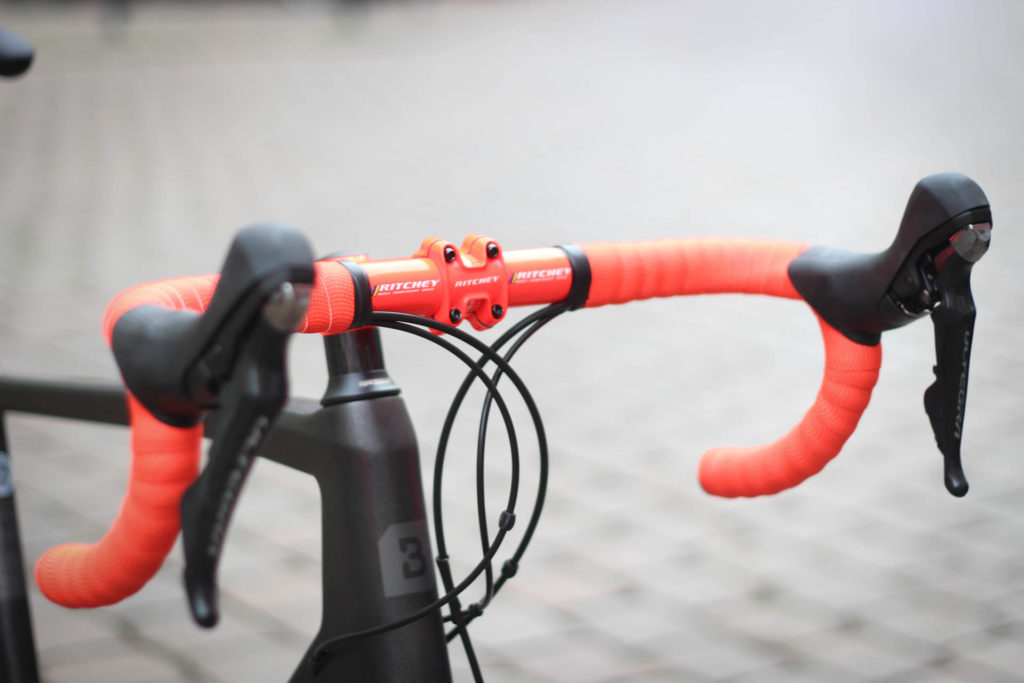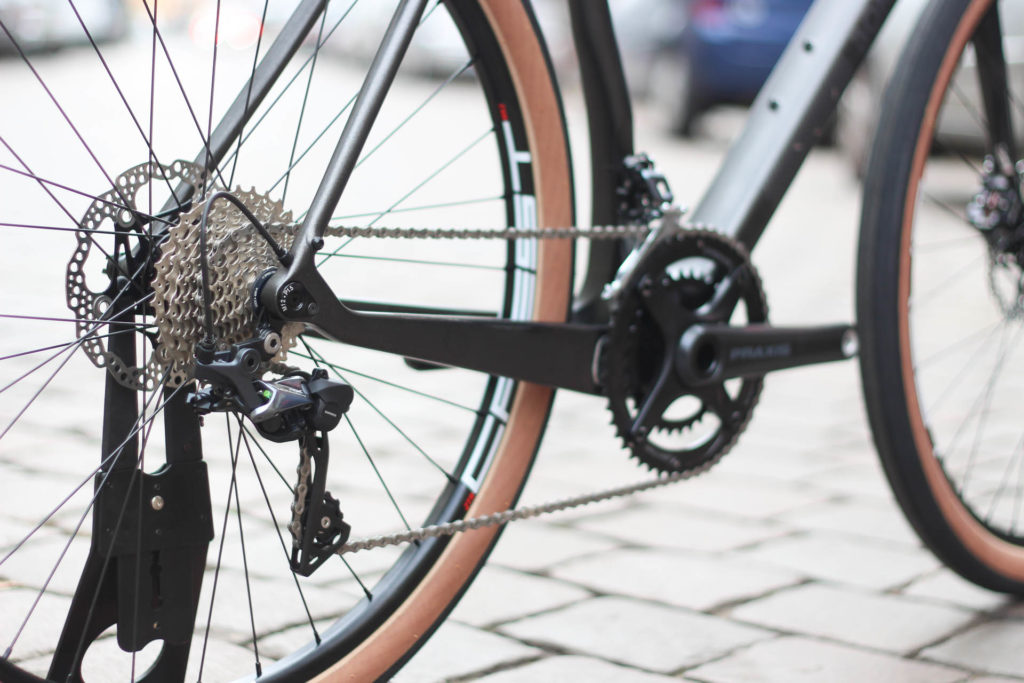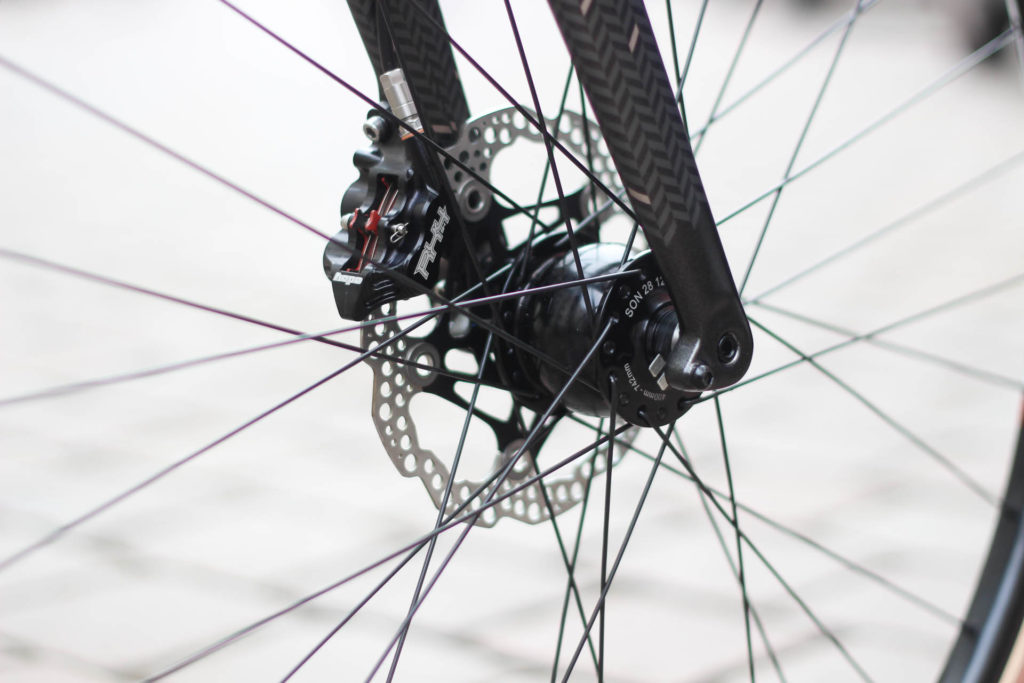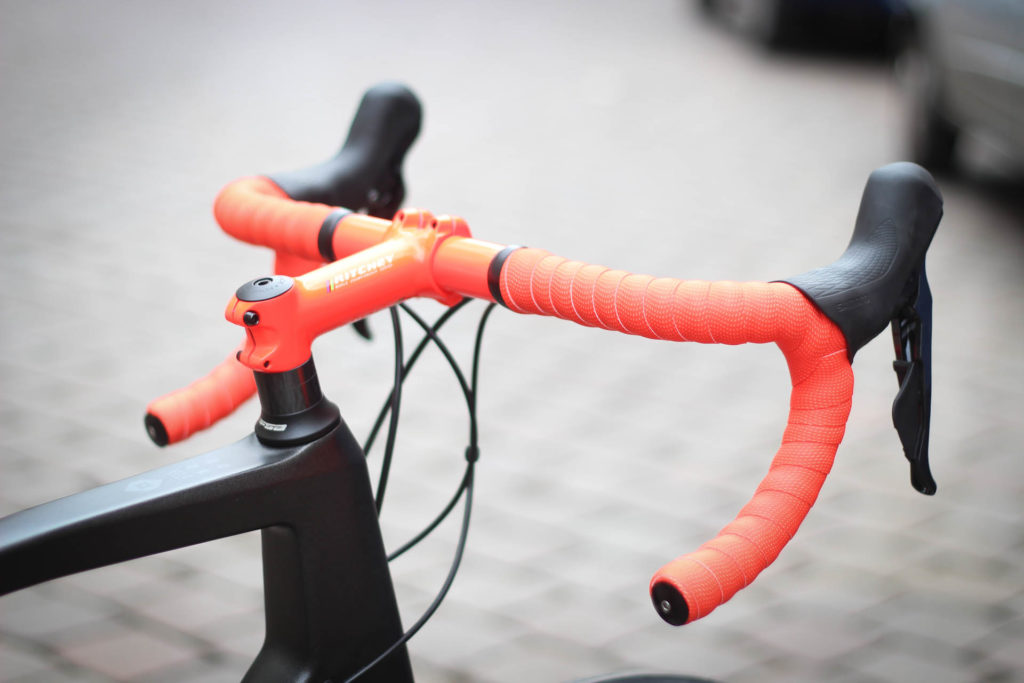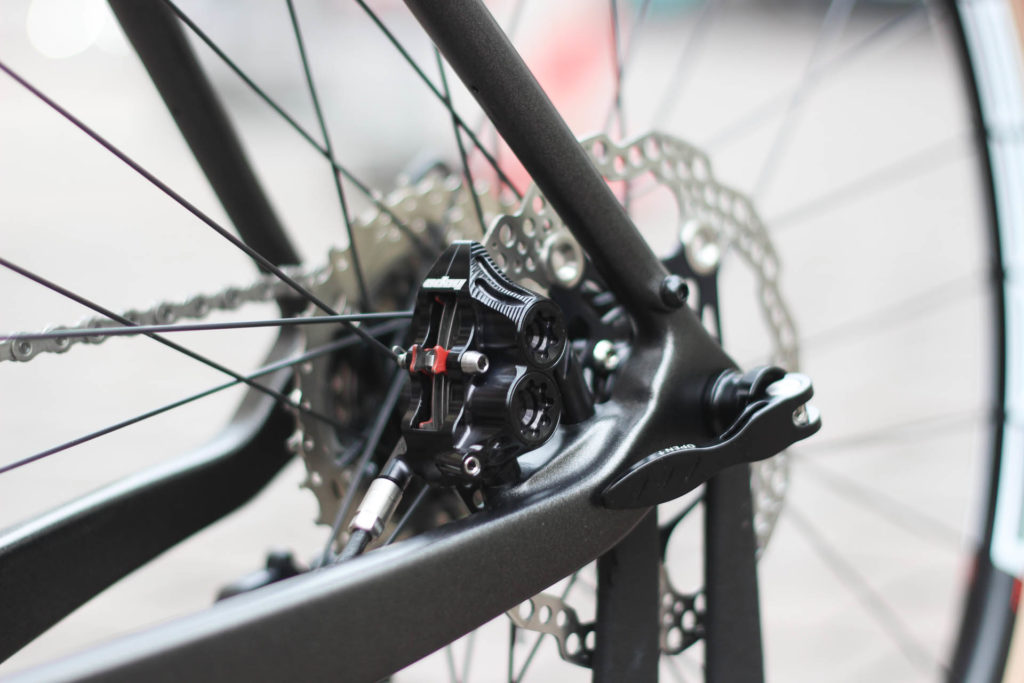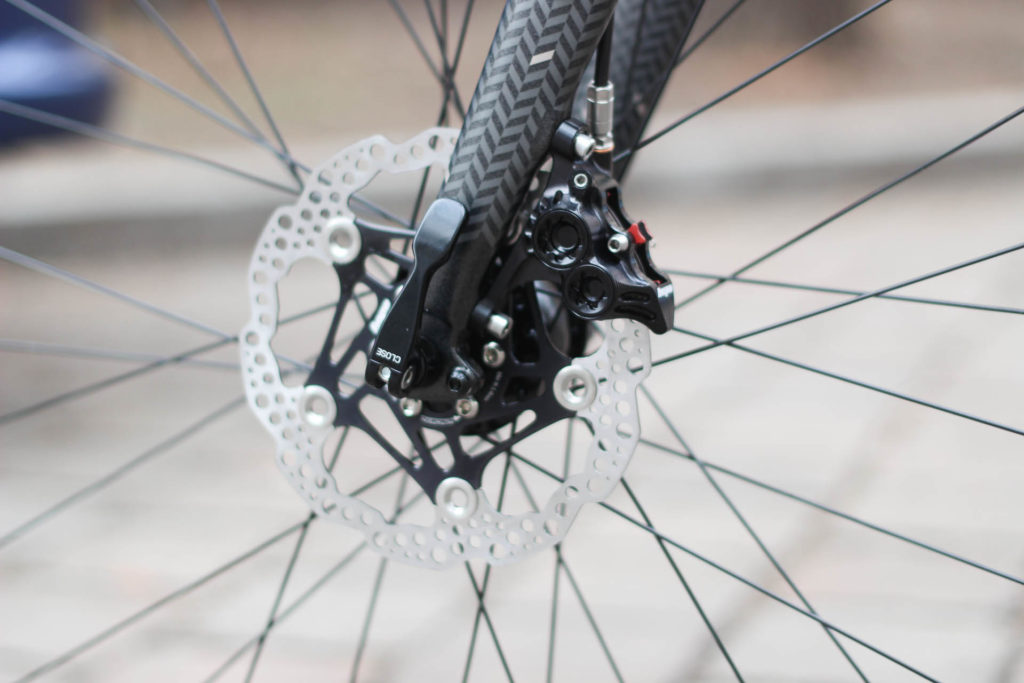 3. April 2020
Brother Cycles Kepler Disc – Niels
On of last years acid fade Brother Cycles Kepler Disc frames we made for Niels. Build with Halo Vapour 650b rims laced to Hope Pro 4 hub rear and dynamo hub front in combination with smooth rolling WTB Horizon tyres. SRAM APEX/Rival drivetrain and hydraulic brakes, Cinelli Vai handlebar, Pelago Commuter front rack, Velo Orange fender, B+M and SON lights and Ritchey saddle.
The new 2020 Kepler disc framesets are out! get in contact if you are interested in your individual bike!
26. March 2020
Surly Midnight Special – Lars
After a lot beautiful titanium its time for some steel bikes again! For example this beautiful Surly Midnight Special we build a while ago for Lars. Upgraded with an Fyxation Sparta Carbon fork and assembeld with SRAM Rival 2×11 groupset combined with a Praxis Works Zayante Carbon crankset, Goldsprint Ultimate carbon 650b wheelset with WTB Horizon tyres, Goldsprint ultimate CNC seatpost and stem with Velo Orange Nouveau handlebar.  Fast and beautiful!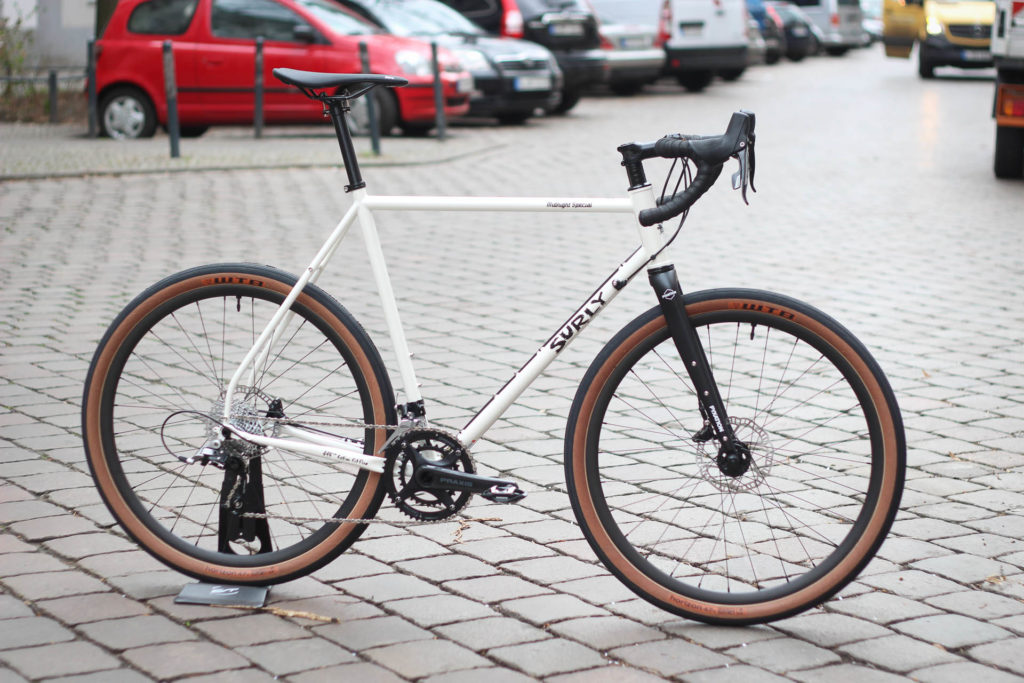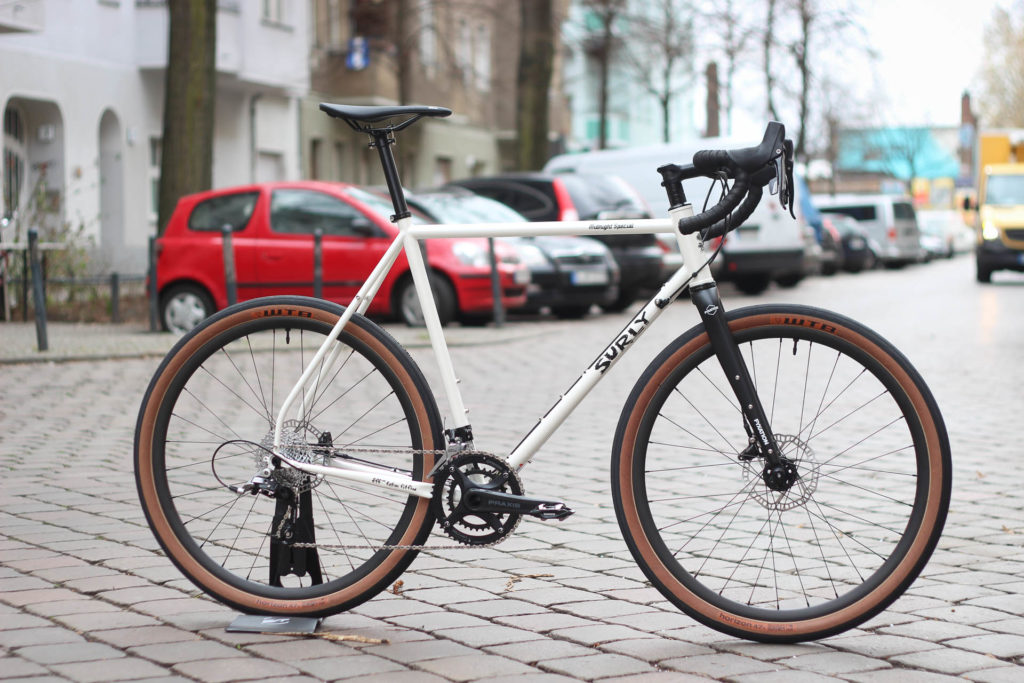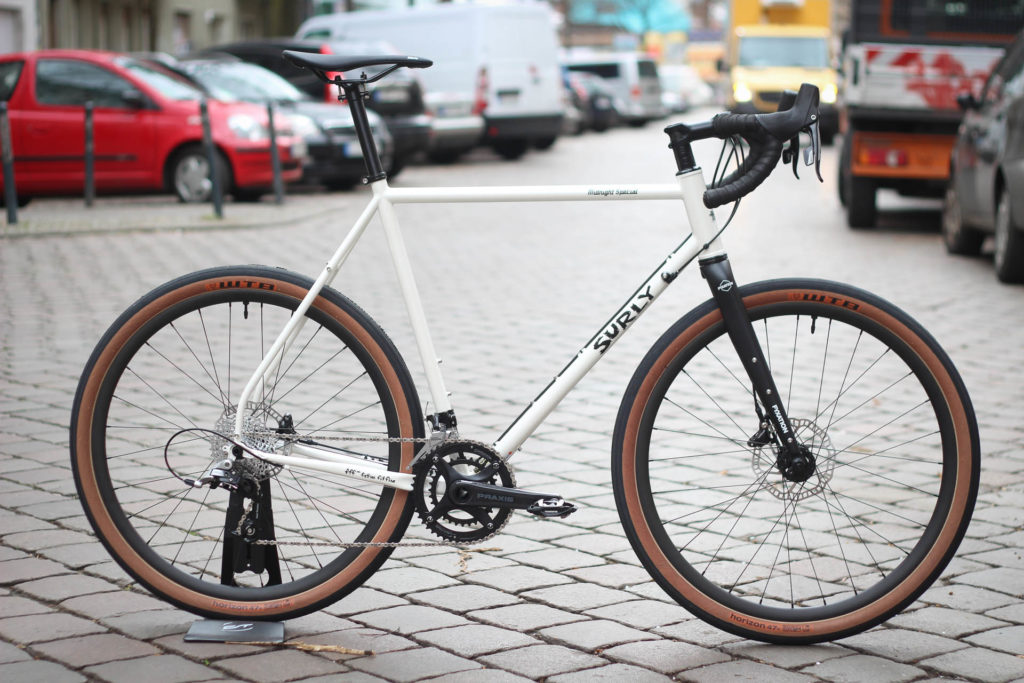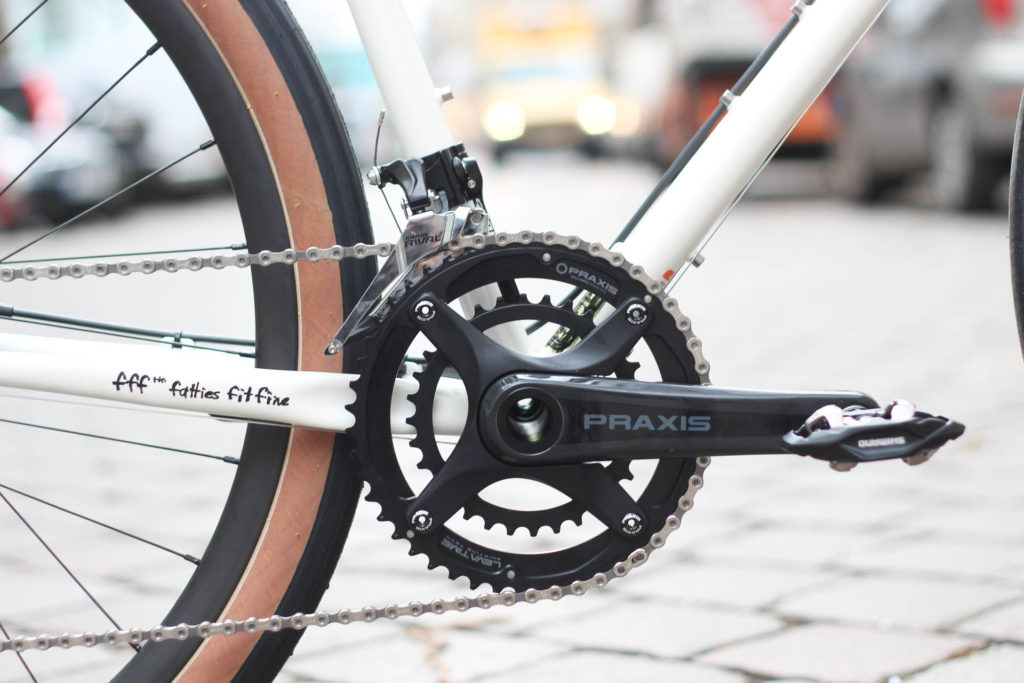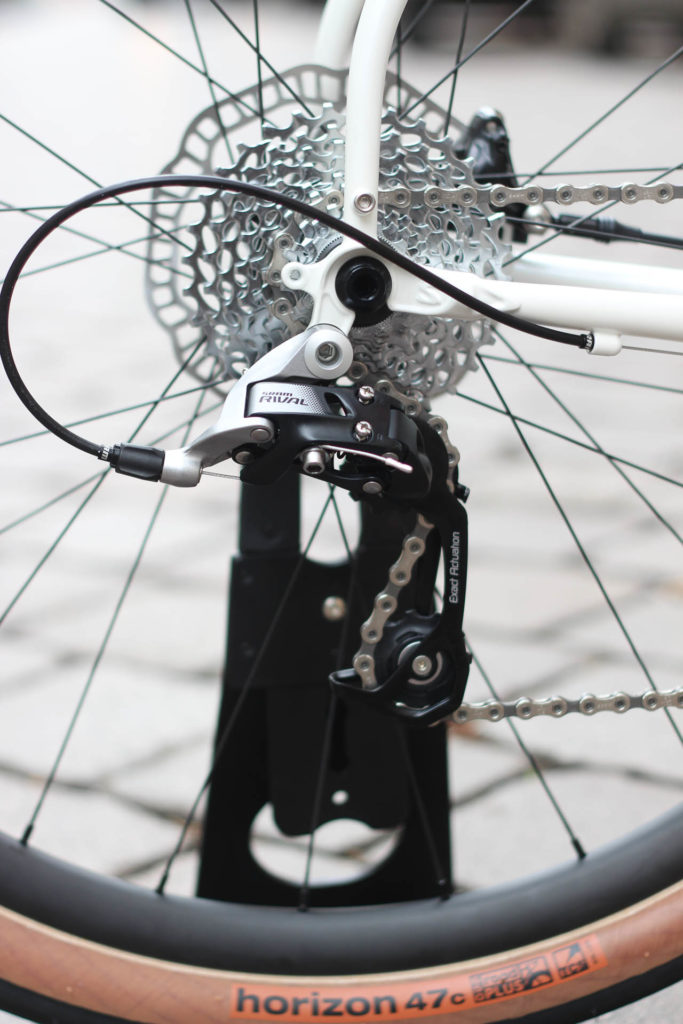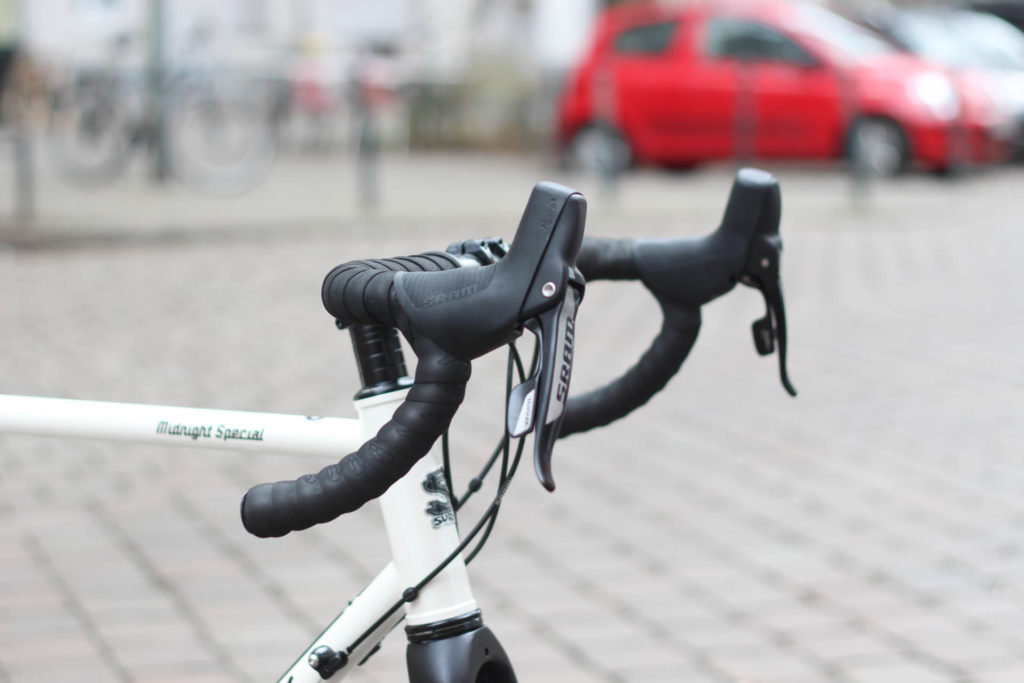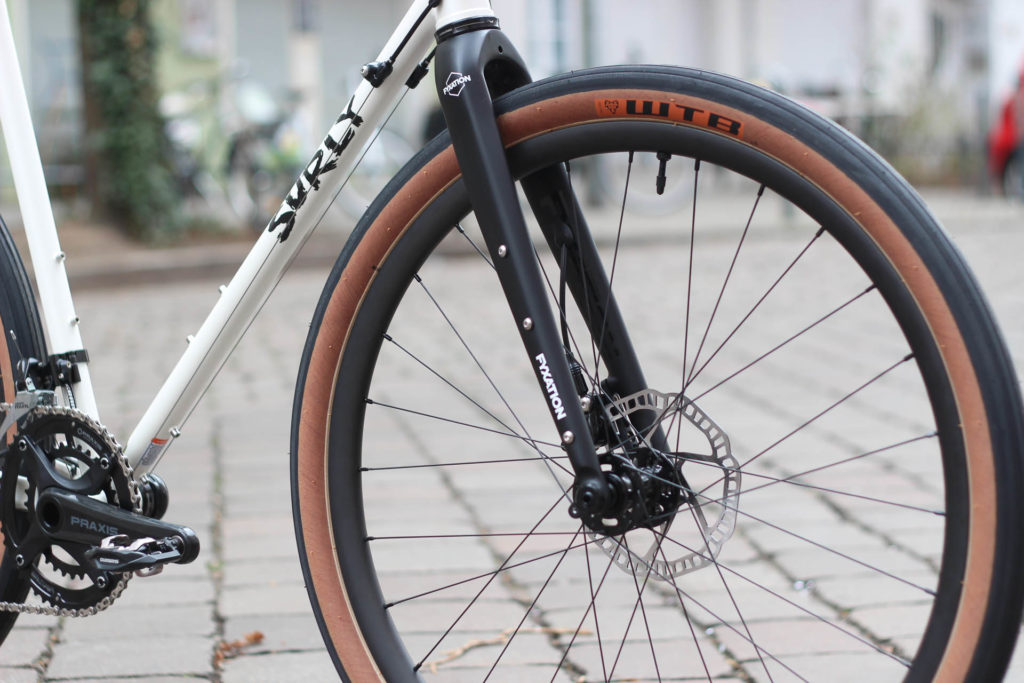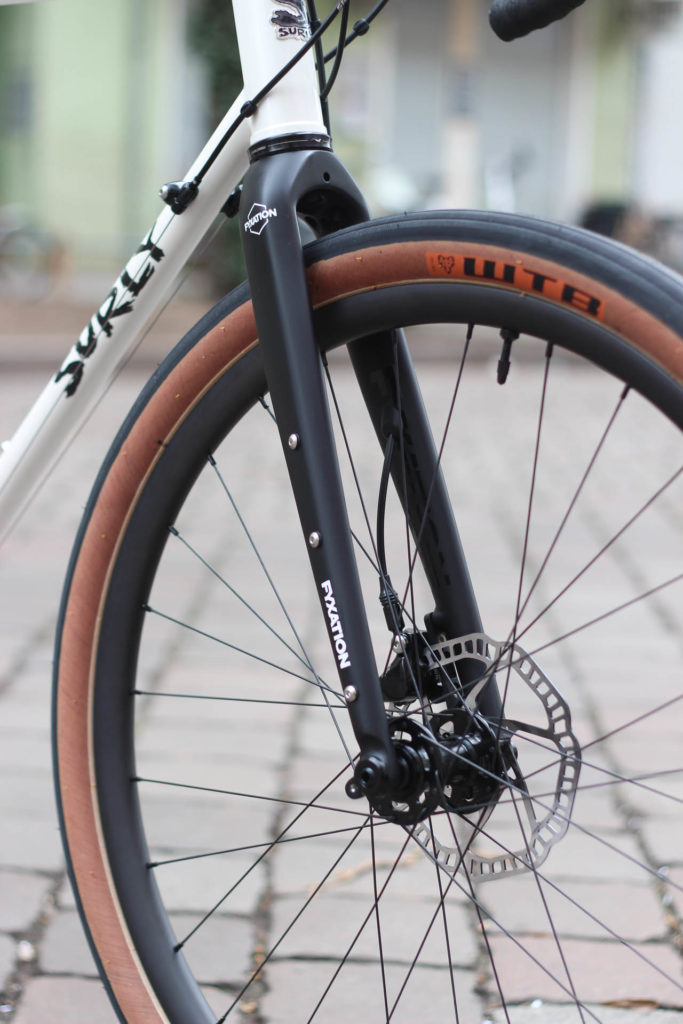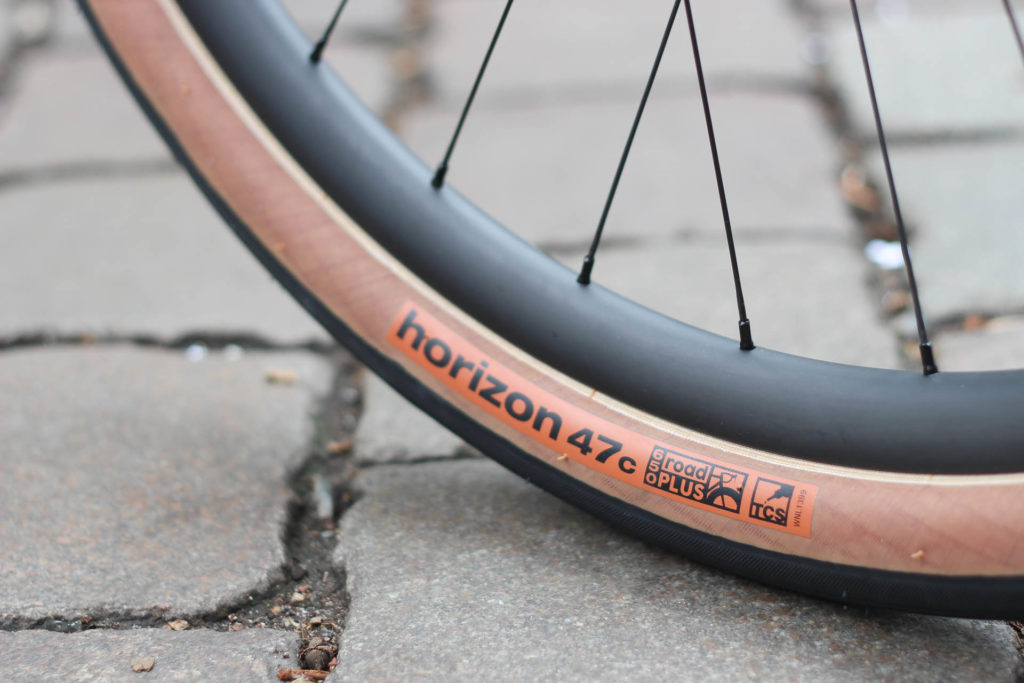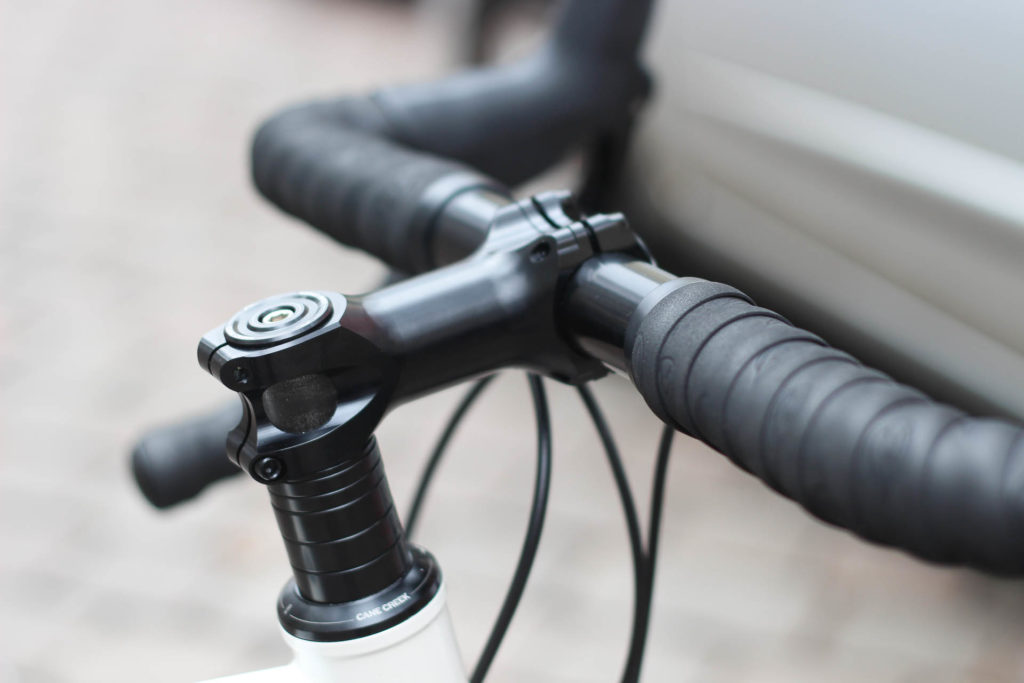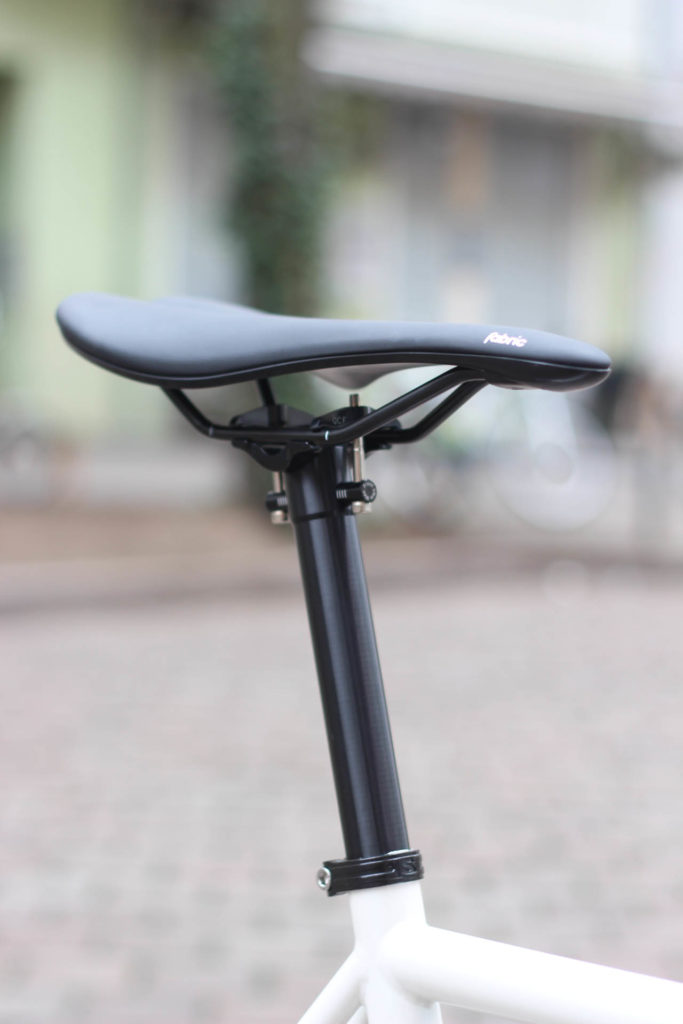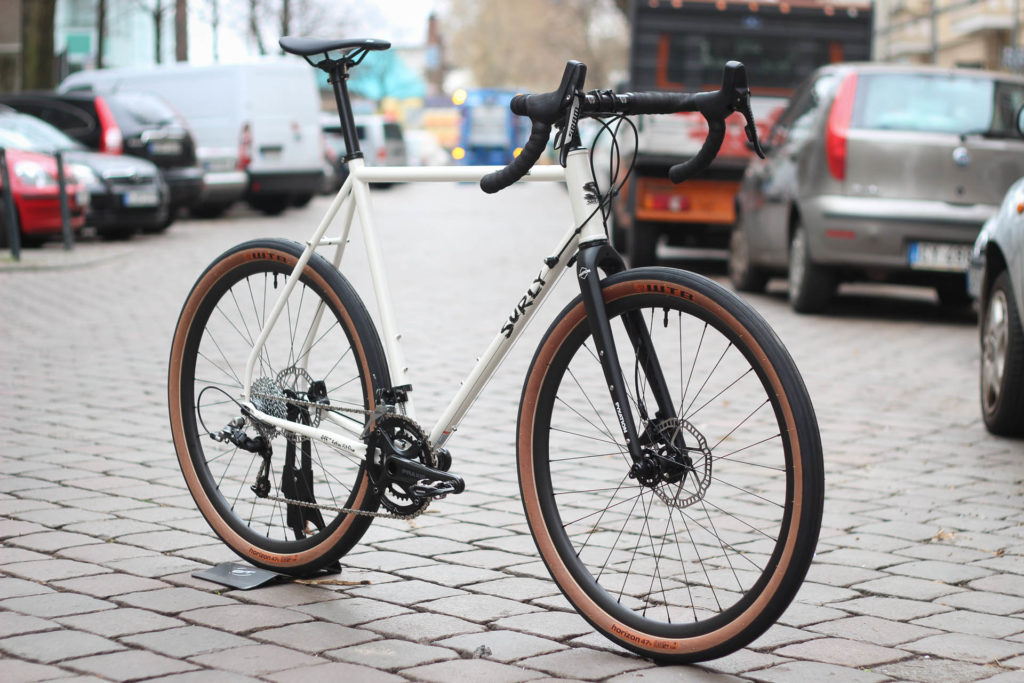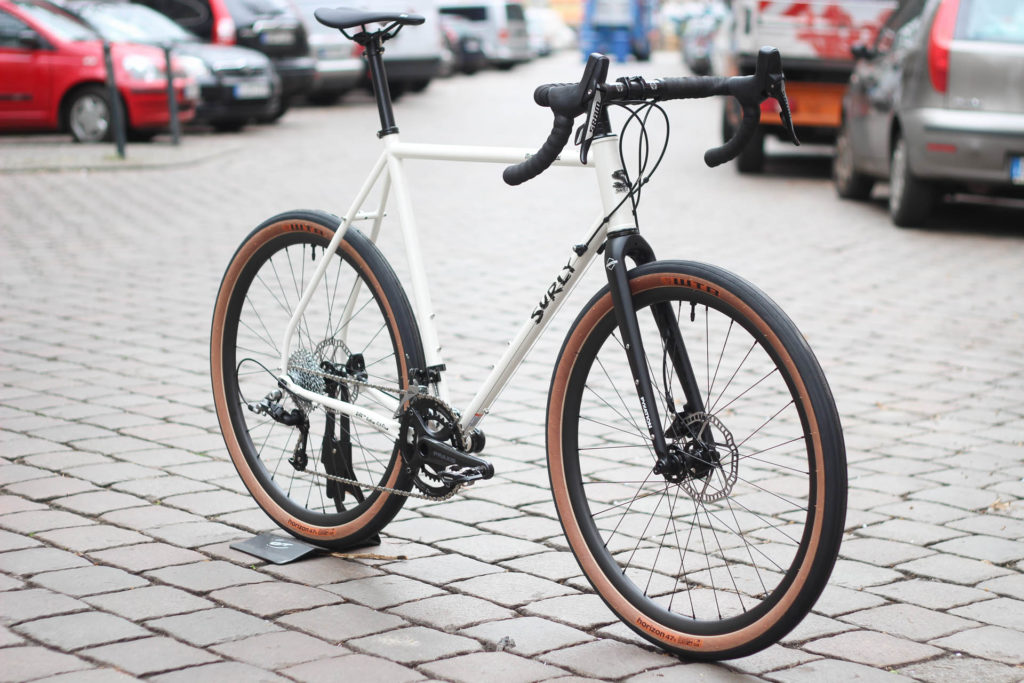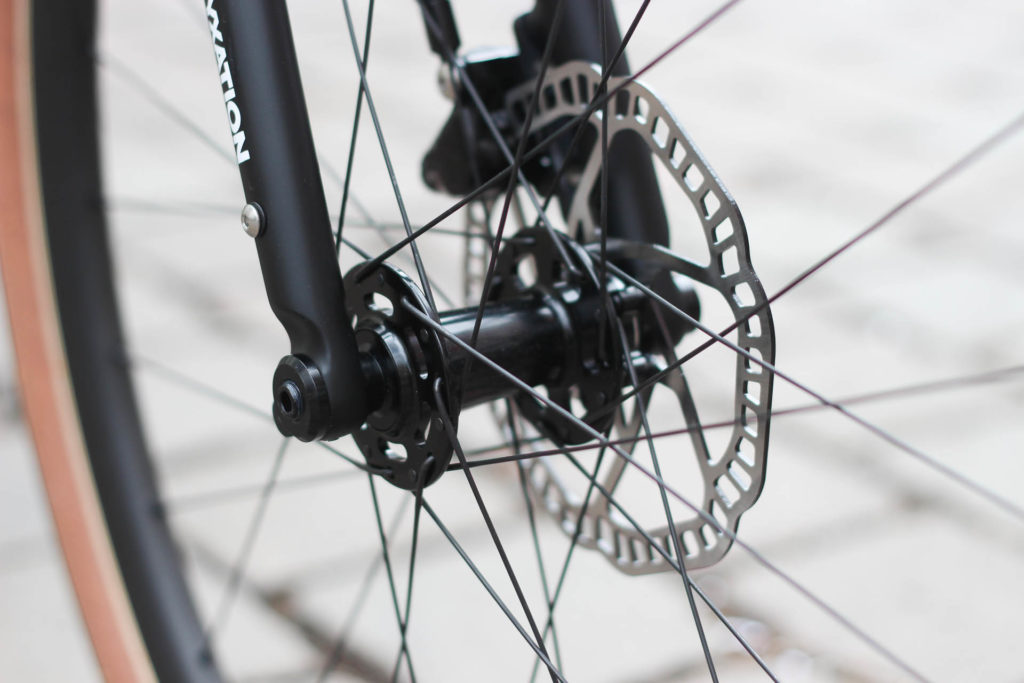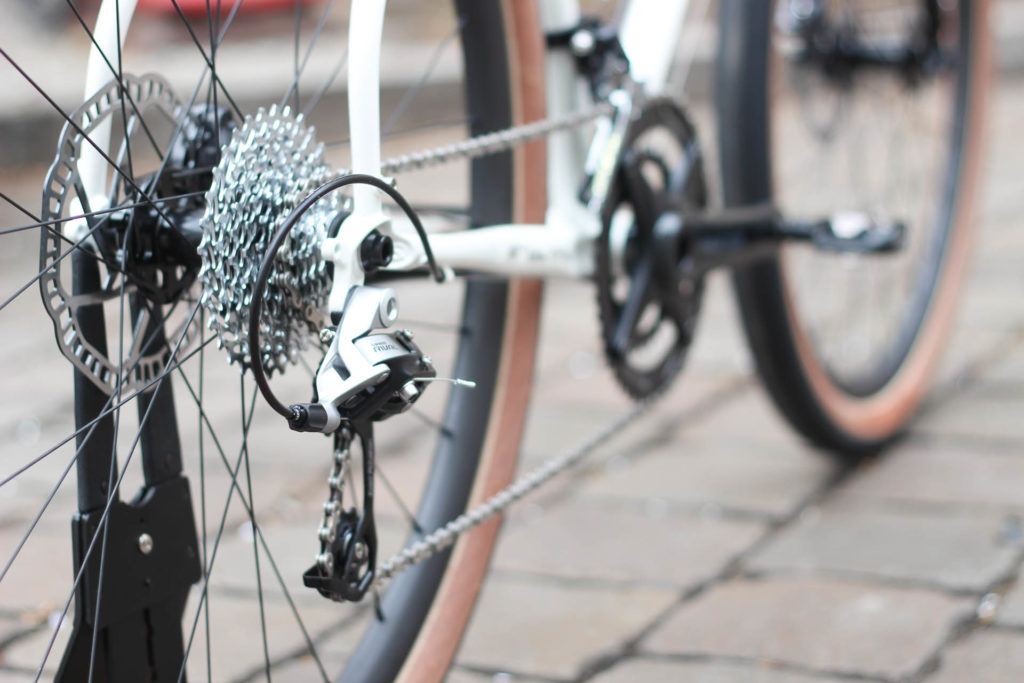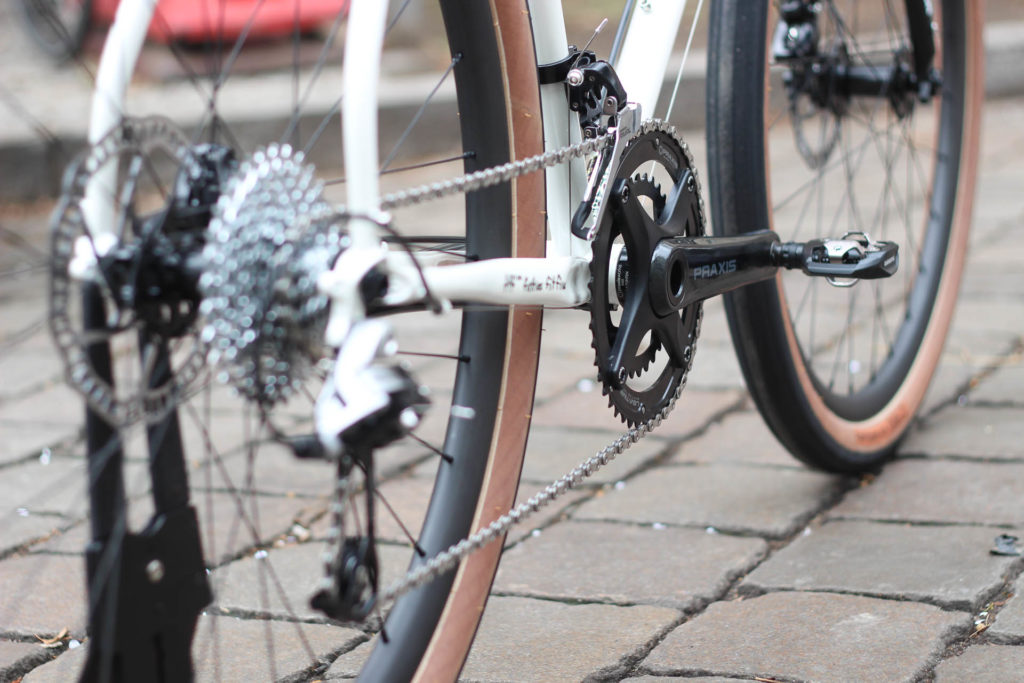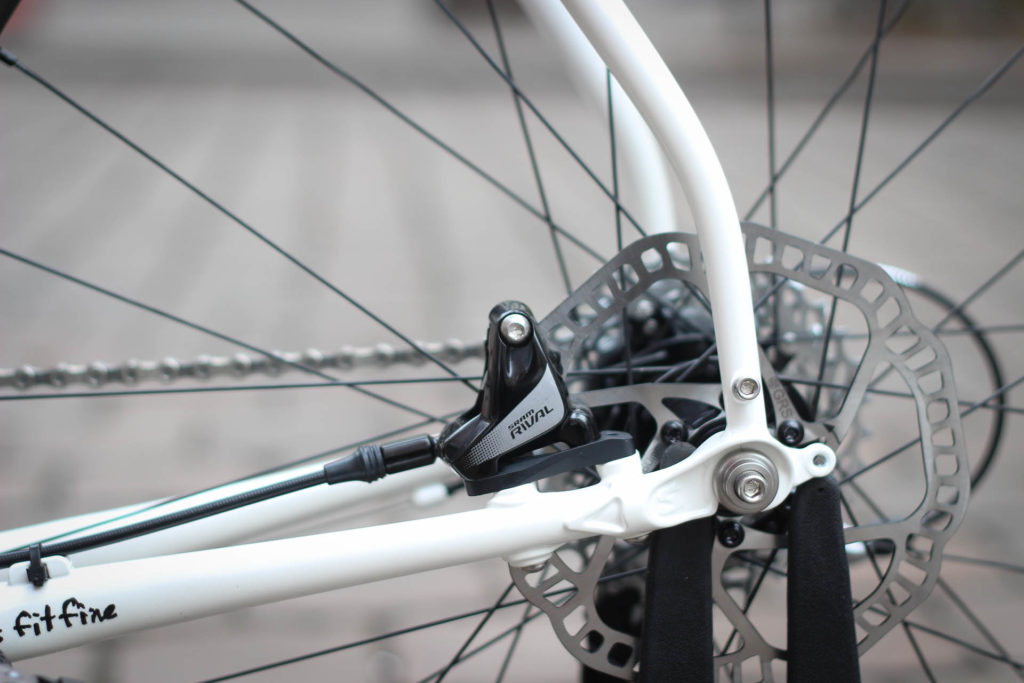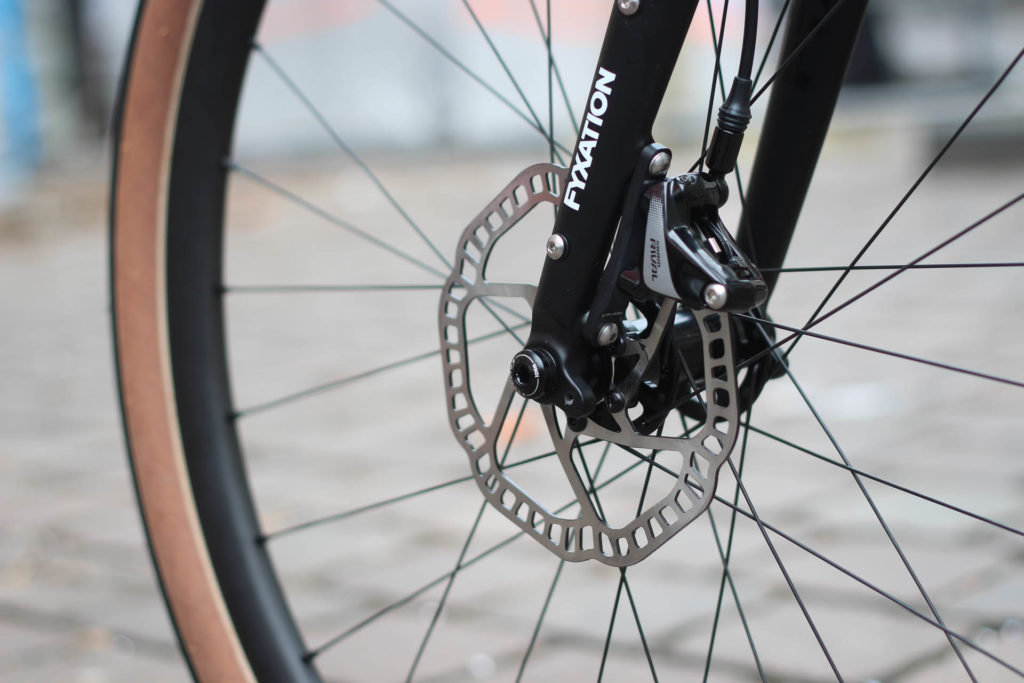 25. March 2020
Update Corona Situation
Yes we are still OPEN! As the need for individual mobility besides public transport is higher than ever, the Berlin Senat decided that bike shops are allowed to open. We are a small business and depend on our local shop business to be open to get trough this times also.
We are taking the situation and the health of our staff and customers very serious and can only keep the shop running if you stick to the rules and precautions to help avoiding spreading infection and keeping everyone healthy.
WAIT OUTSIDE if you see one or two customers inside and wait for them coming out

KEEP DISTANCE Keep your distance to other customers and our shop staff. (Best 1,5 to 2 m)

Make appointments and first requests via phone or mail!

Please dont come to the shop if you have any initial symptoms like running nose, sore throat and fever even if you think its just a normal cold!
Use the online store to avoid unnecessary contact! If you have enquieries or questions we are happy to help via phone or mail.
Please pay by card if possible, we will desinfect the card reader as often as possible
We wish all our customers all the best to get through this times!
12. March 2020
Curve Cycling GXR – Alexander
This long distance Curve Cycling titanium GXR was made for Alexander with Chris King R45D rear hub and SON dynamo laced to Syntace W28i rims with Teravail Rampart tyres. Full Shimano GRX Di2 2×11 setup, Chris King headset, Salsa Cowbell handlebar, Goldsprint Ultimate CNC stem and seatpost, King Cage bottle holder and Brooks Cambium saddle for comfort on the long distance rides.